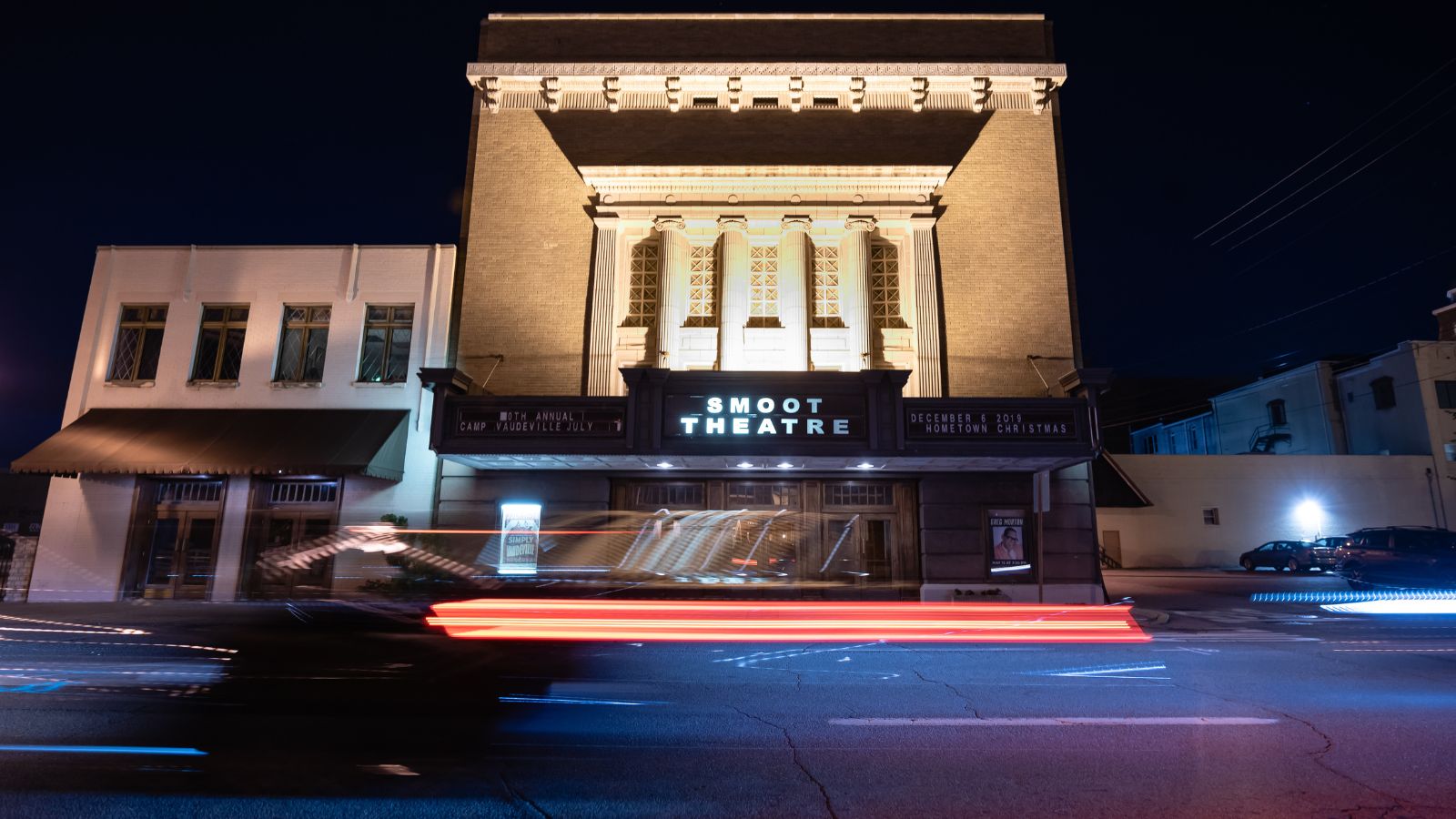 Smoot Theatre
Originally constructed in 1926 by the Smoot Amusement Company for vaudeville acts, the theater was converted to a showcase for films when live entertainment lost the public's favor. In 1930 it was sold to the Warner Brothers Company which redecorated the building, converting it into one of Parkersburg's leading movie houses.
West Virginia symphony orchestra – parkersburg
Symphony Sundays with quality symphonic and pops music under the direction of Lawrence Loh. All concerts take place in the auditorium at Blennerhassett Middle School.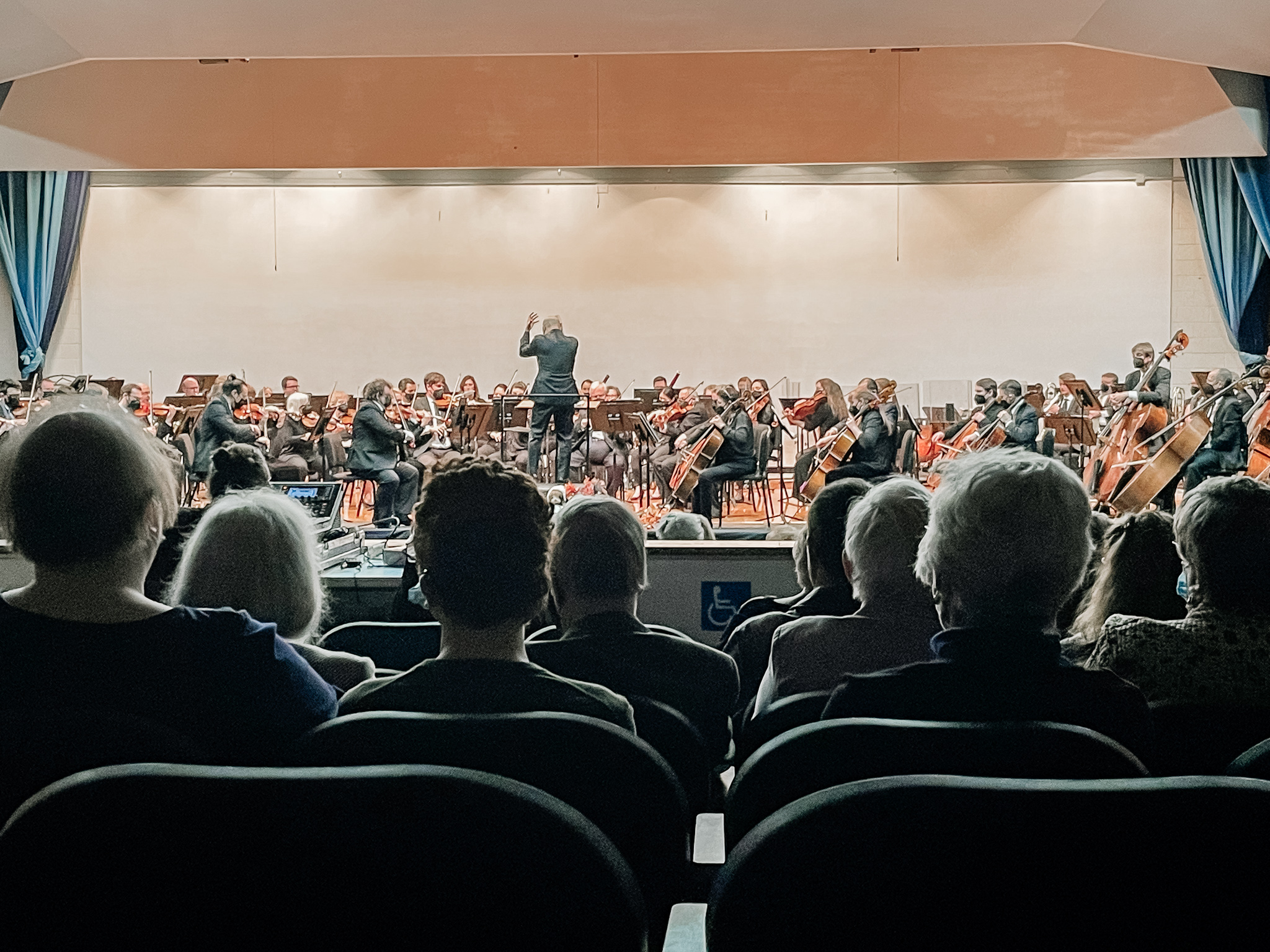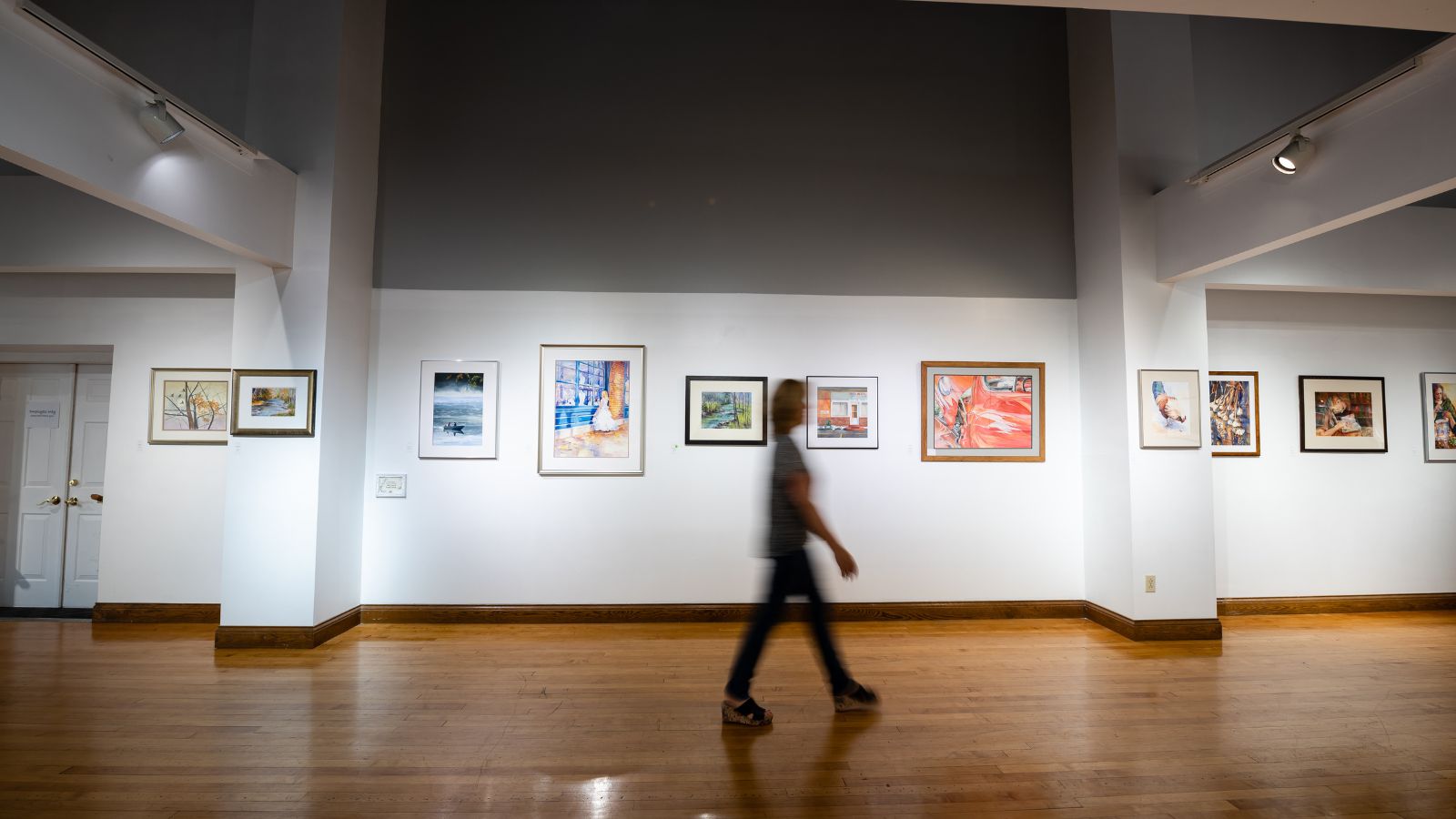 Parkersburg Art Center
A taste of Soho. Visit our dynamic, contemporary gallery to see regional and national works of art. The Art Center features exhibitions, classes, guided tours, gift shop, special events and facility rentals.
Actors Guild of Parkersburg
Variety of musical, comedic and dramatic offerings by an organization that has won state and national recognition for performance excellence. Performances on selected weekends.