Greater Parkersburg is a fantastic hub for bike riders with its 225+ miles of single track trails and 72 miles of rail trail to explore.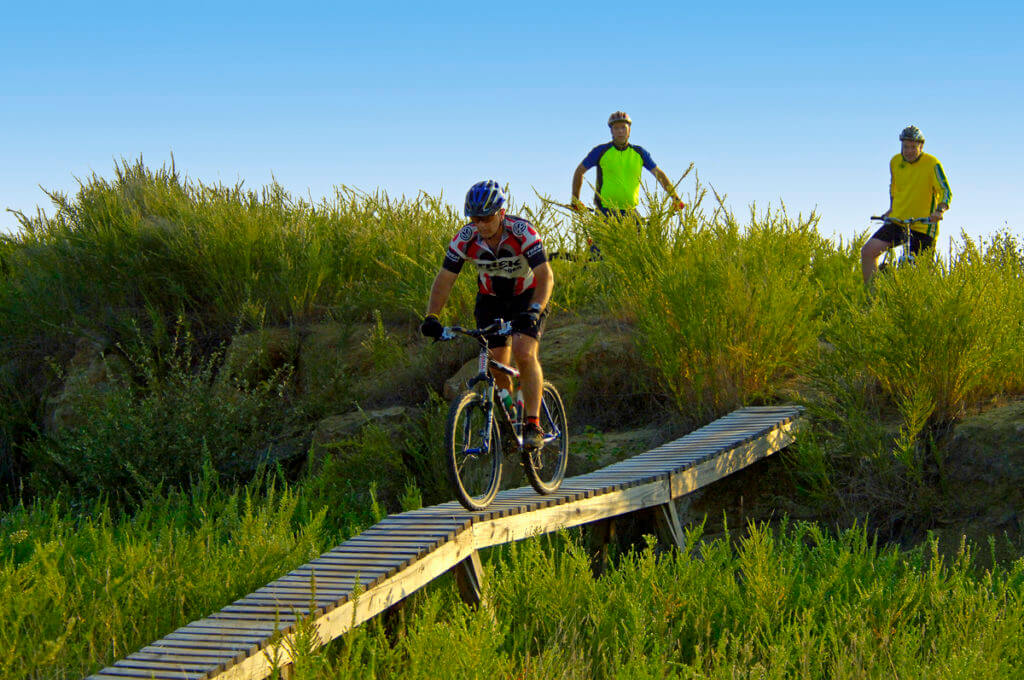 Mountwood Park
Mountwood Park is consistently rated as one of the top trail systems in West Virginia! With 35 miles of flowing trail surrounding the lake in this 2,000 acre park, it's easy to love! Group rides Wednesdays at 5 pm.
Johnson T. Janes
Mostly flat loop with some challenging climbs and occasional features. Omit the power line climb and Pappas trail for a super beginner friendly ride.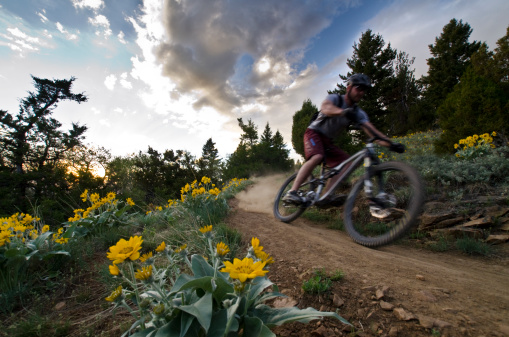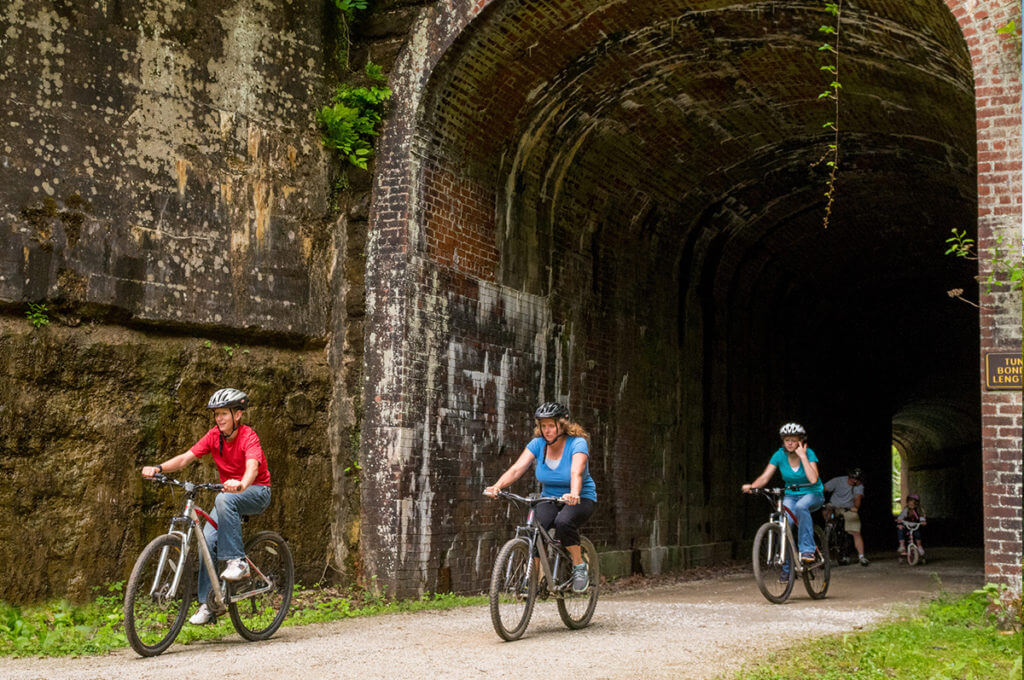 North Bend State Park
Adjacent to the 72 mile North Bend Rail Trail, North Bend State Park is home to challenging singletrack surrounding the park's lake, campgrounds and lodge! Group rides typically on Thursdays starting at 6 pm (check calendar).
Wayne National Forest
The area's most rugged and largest concentration of trails. The Wayne is home to 80 miles of trail on 64,000 acres with challenging options for single and multi-day rides! (forest service website) Group rides next to last Monday of the month at 5pm, various trail heads.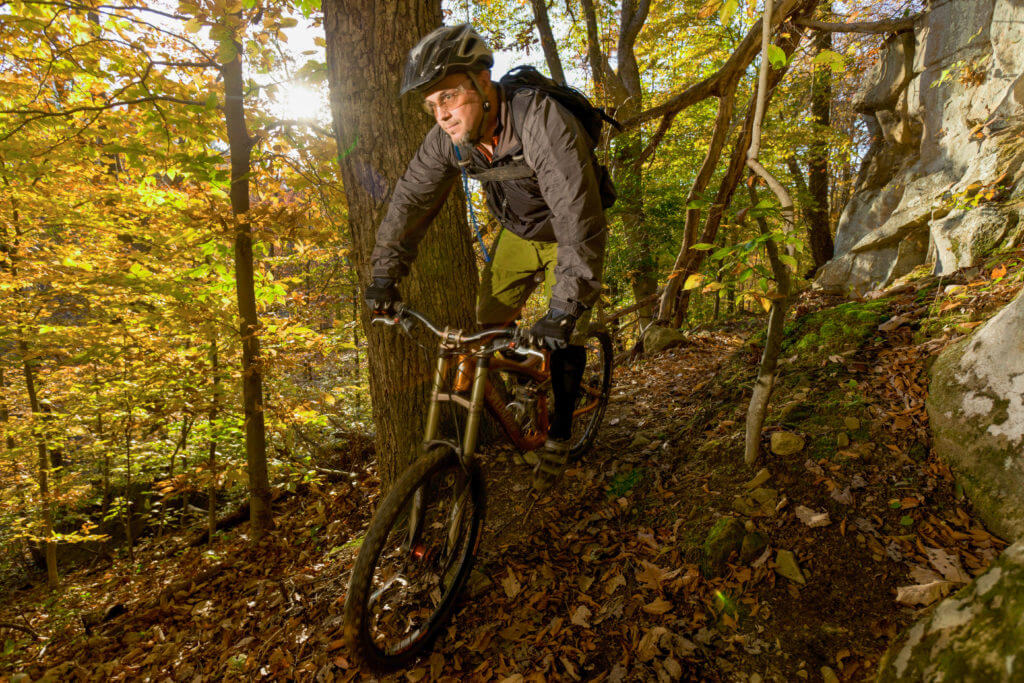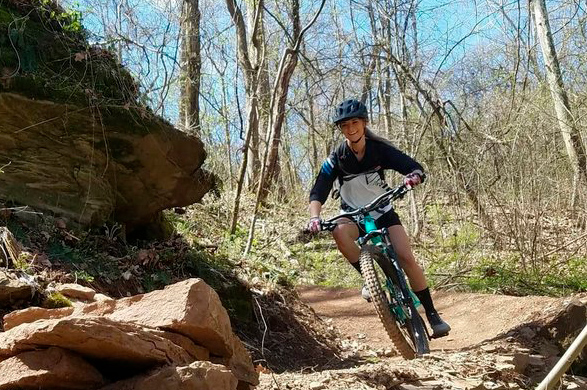 Marietta Trail Network
Marietta is the Mountain Bike Capital of Ohio! The Marietta Trail Network connects 30+ miles of trail seamlessly with the historic downtown.
Group city ride 6 pm on the last Monday of the month May-October, leaving from the city parking lot on 2nd & Butler (weather permitting).