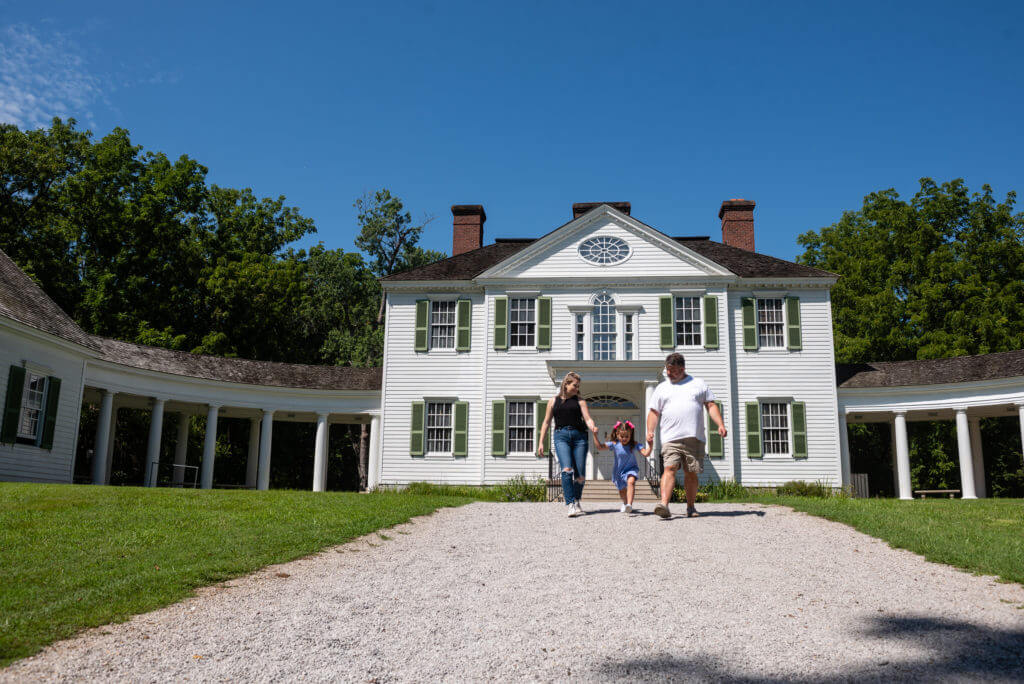 Blennerhassett Island
Step into the past at the Blennerhassett Museum of Regional History, featuring a collection of local artifacts, portraits, and a display about the lives of the Blennerhassett family.
Henderson Hall
Henderson Hall is a living legacy of the pioneers and patriots who walked its halls through an unbroken chain of five generations.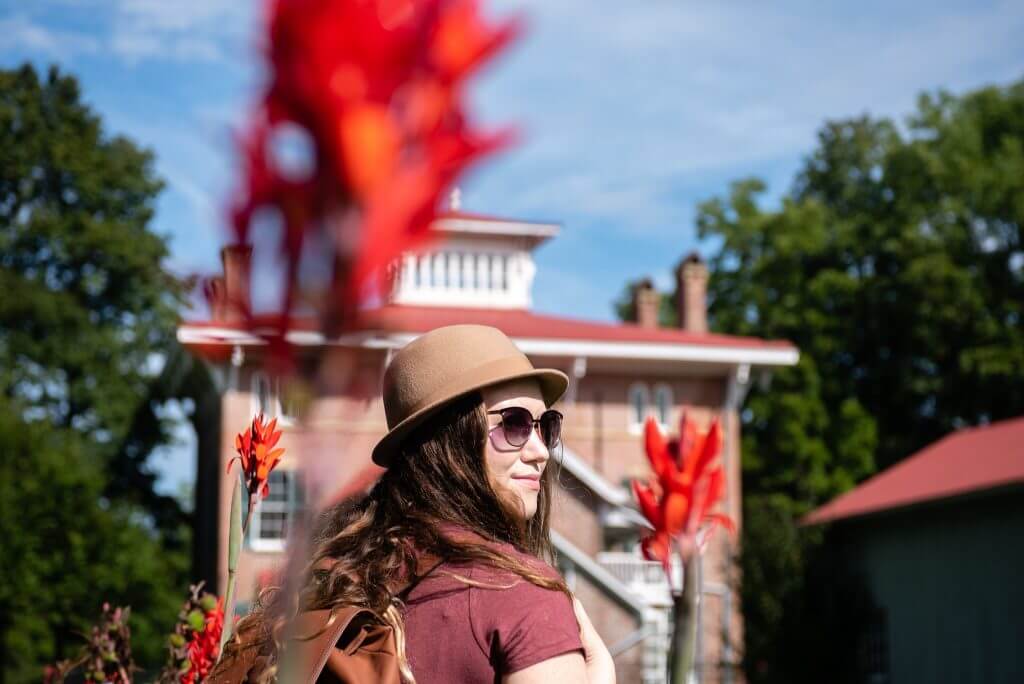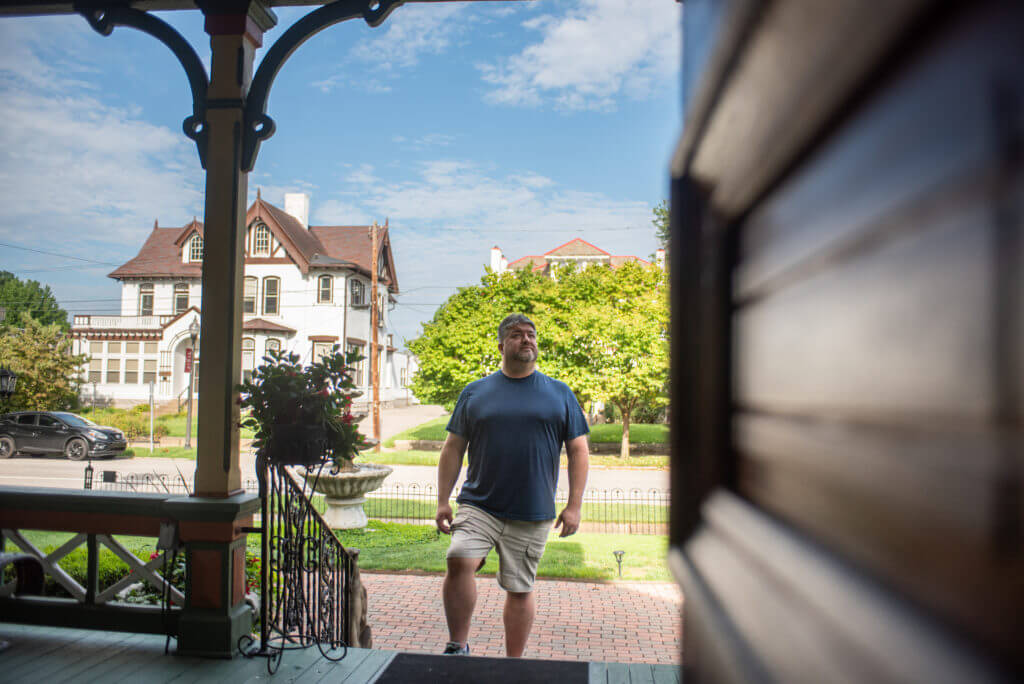 Julia-Ann Square
Explore the Victorian-era homes in the Julia-Ann Square Historic District with a self-guided walking tour of the largest and oldest historic district in West Virginia.
Oil & Gas Museum
Discover the impact of West Virginia's oil and gas industry on the Appalachian region by touring the Oil and Gas Museum.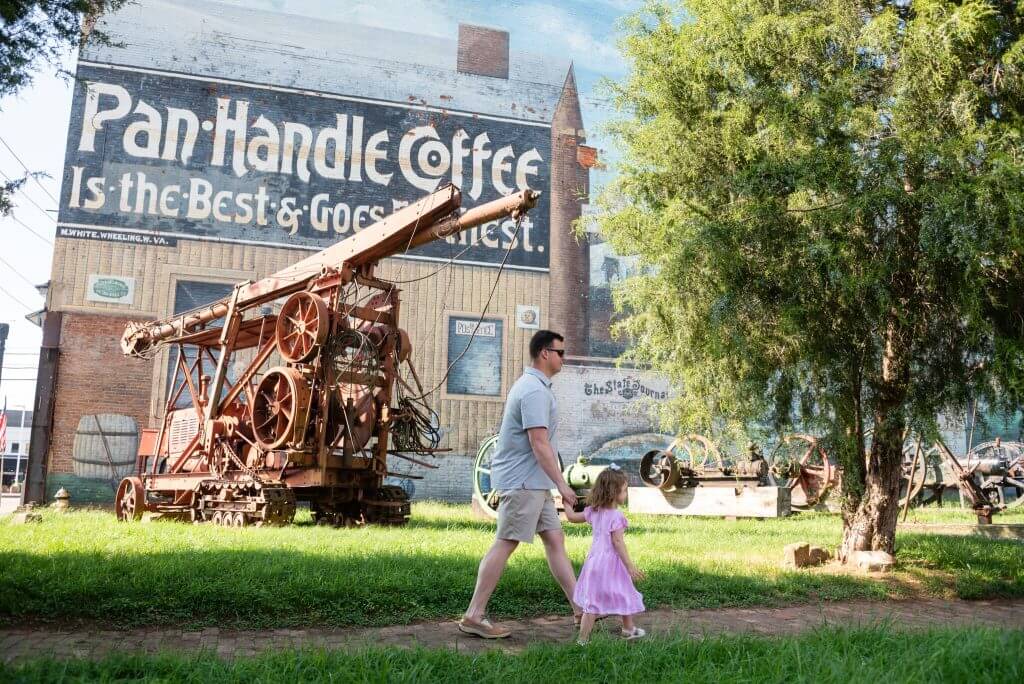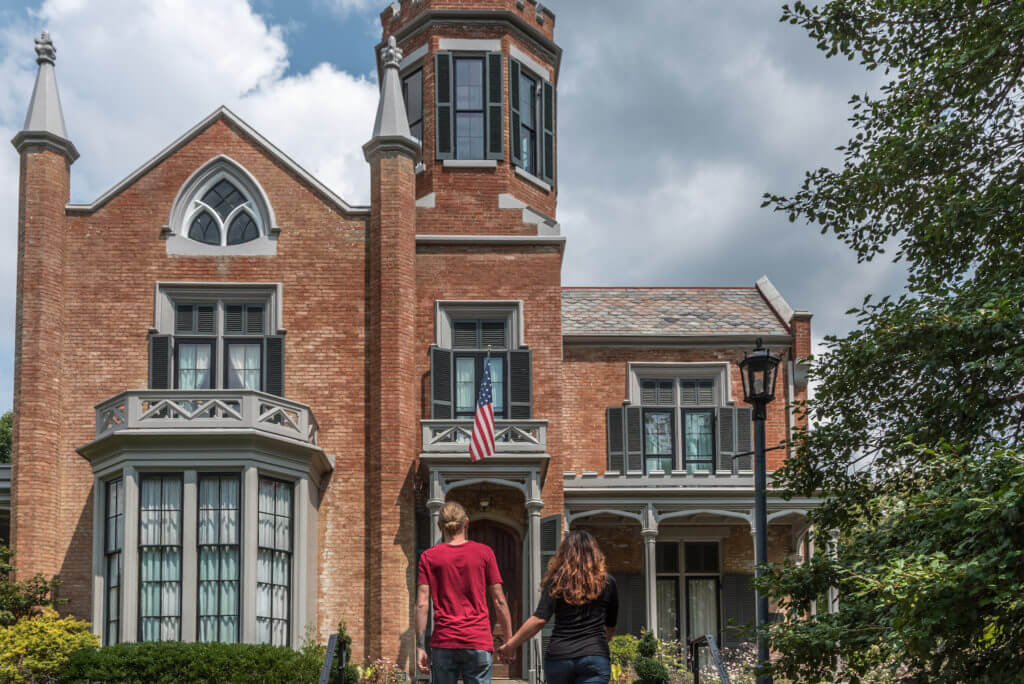 The Castle
Revival house built in 1855 — for a variety of activities including tours, teas and luncheons, history-related events, and much more.
Campus MArtius Museum
Cross the river into Marietta to tour the Campus Martius Museum and soak up more than 200 years of history focused on the Northwest Territory.