WHAT CAN YOU DO IN JUST ONE WEEKEND?
From a historical island with an infamous past to a brand- new museum where children can discover the world, Parkersburg's endless attractions and outdoor adventures make it the perfect place to relax, recharge and reconnect.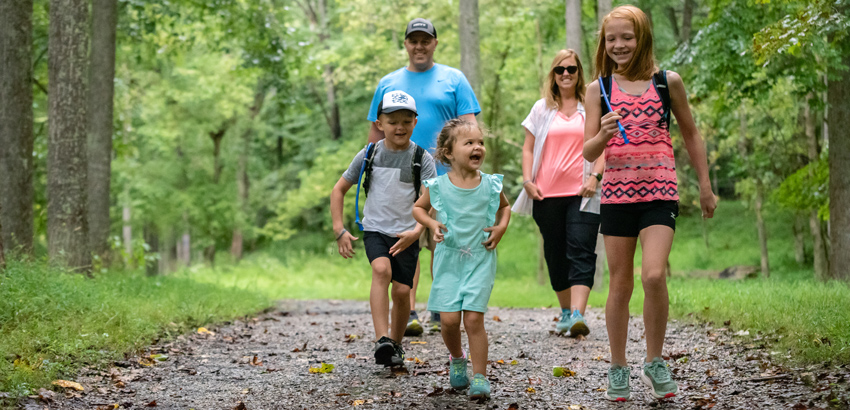 Step Into the Past…
at Parkersburg's museums and historical sites, from the mansion where Aaron Burr hatched a treasonous plot on Blennerhassett Island, to the meticulously-preserved home of a friend of our founding fathers, to the region's industrial roots at the Oil & Gas museum.
Seek Adventure, Family Style…
at the new Discovery World on Market children's museum, or on one of our many family-friendly hiking, biking or paddling routes–such as kayaking the gentle currents of the scenic Little Kanawha River, or along the downtown riverfront on the Ohio.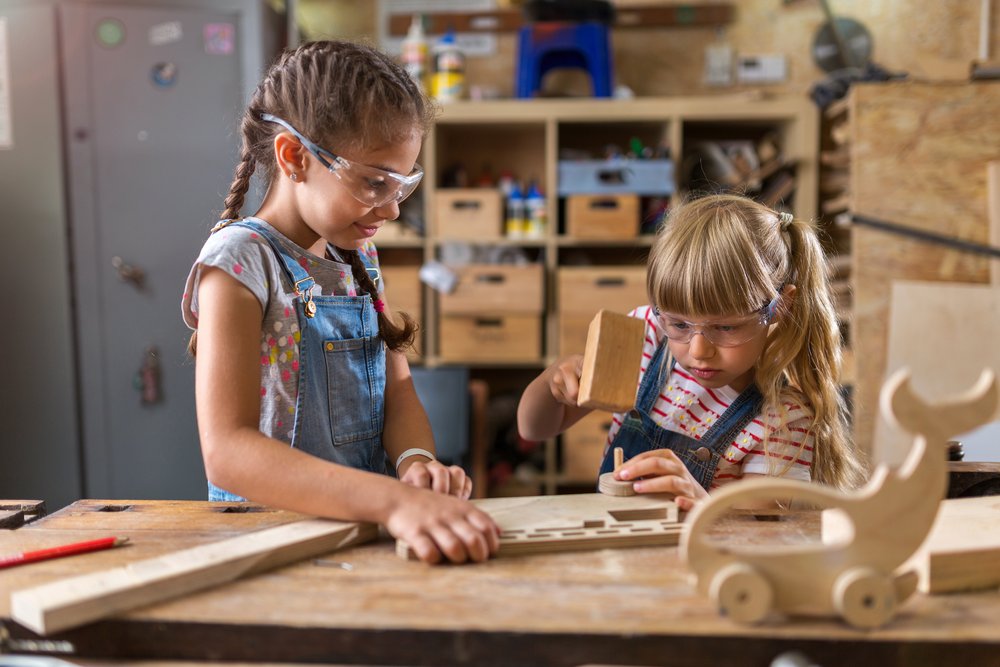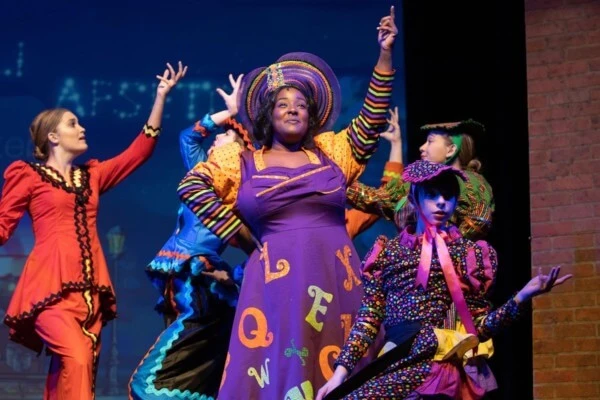 Support Local Arts and Culture…
with a performance at the gorgeous Vaudeville-era Smoot Theatre, a play at the Actors Guild, a concert by the West Virginia Symphony, or an exhibit at the Parkersburg Art Center.
FAMILY FUN OUTDOORS
Make family memories to last a lifetime by exploring off-the-beaten-path outdoor activities in the Greater Parkersburg area. Bike across bridges and through tunnels on scenic rail-trails, paddle the Ohio River Watertrail offering gentle and flat currents, or grab a walking stick and hit our walking trails for all skills levels and timeframes.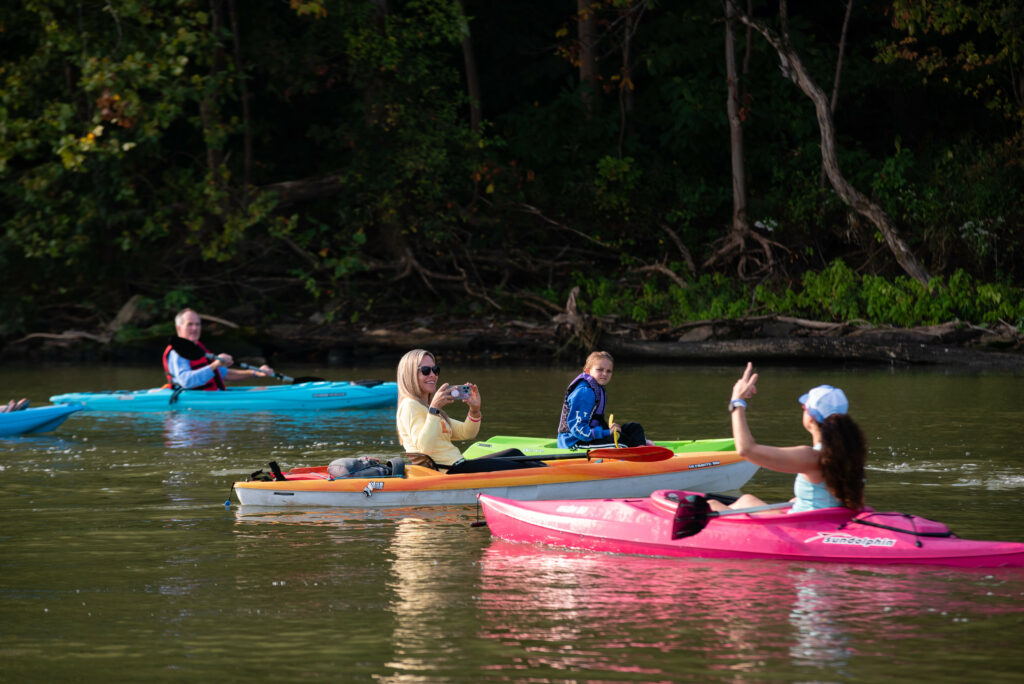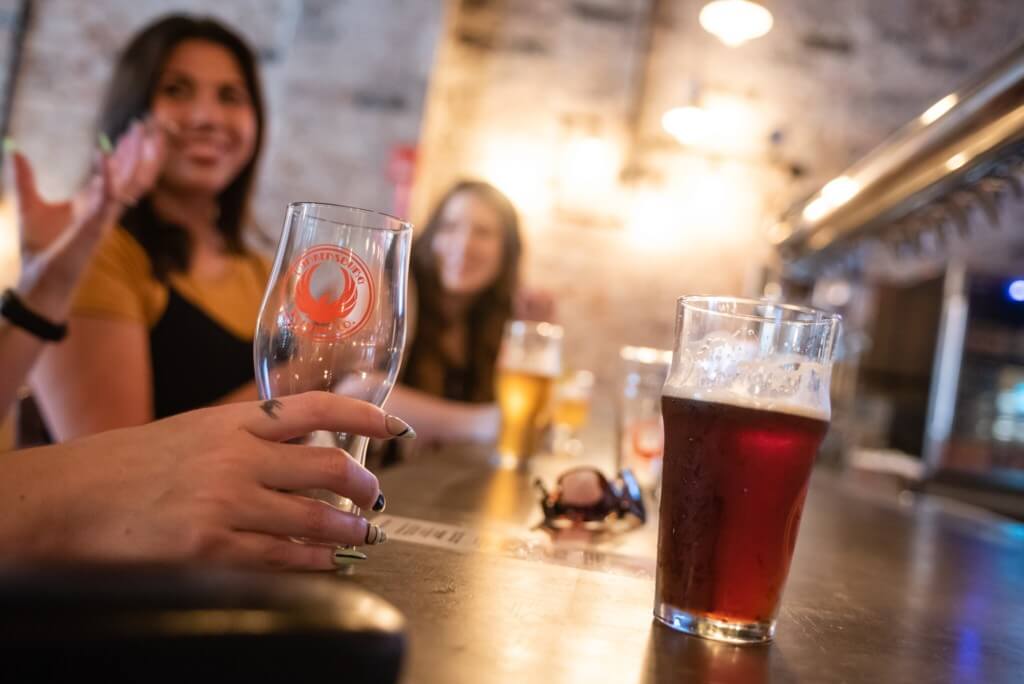 Craft Brews and Wines
Greater Parkersburg has a number of small, independent craft breweries offering a variety of distinctive flavors and casual food selections for every pallet. Wine enthusiasts can indulge their love of the grape at Wine Down on Market or Winetree Vineyards, both offering great food and service.