Destination: Discovery World on Market
The world comes to Parkersburg with the opening of Discovery World on Market, a new children's museum in the heart of downtown. Discovery World on Market is designed primarily for little learners ages 0-10 with a focus on playing and growing together with family and friends.
From the original kid-friendly rhymes on the walls to hands-on STEAM activities, families, school groups and more can spend the day interacting with exhibits that stir the senses and ignite the imagination.
In the River Adventure, visitors will uncover the wild and wonderful nature of the Ohio River, its crucial role in shaping our community, and the many animals and plants who call our area home. Water play stations kids love (and smocks, dryers and changing areas families need) bring joy to learning about experimenting with everything from cause and effect to the power of water.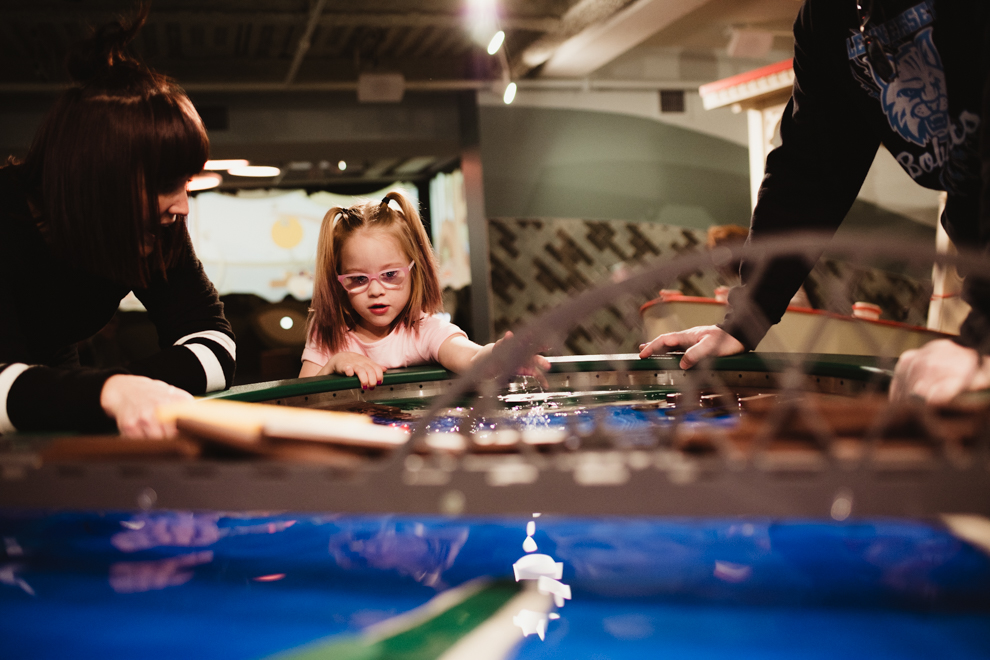 At The Ball Factory, visitors work together towards common goals by emphasizing communication, collaboration, and community. A whimsical central climbing structure is surrounded by ball-driven kinetic contraptions and activities, drawing inspiration from factory processes and Parkersburg's important and fascinating industrial
history.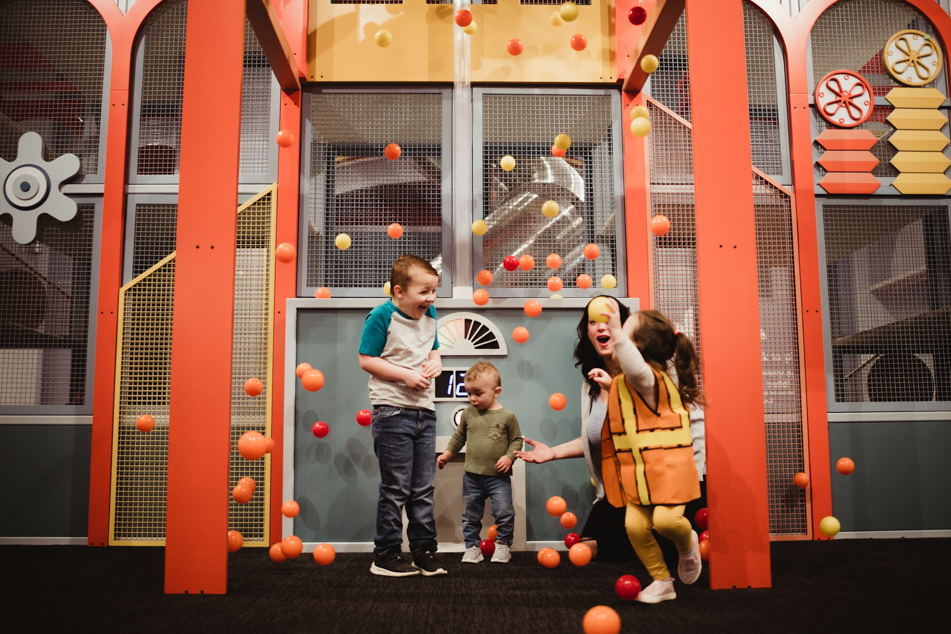 In the Design Studio, visitors explore making and problem-solving with a variety of materials. Experimentation and design-thinking are championed through making and problem-solving stations that guide young visitors through creative and technical processes, inspiring kids to dream big and imagine themselves as the scientists, engineers and artists of the future.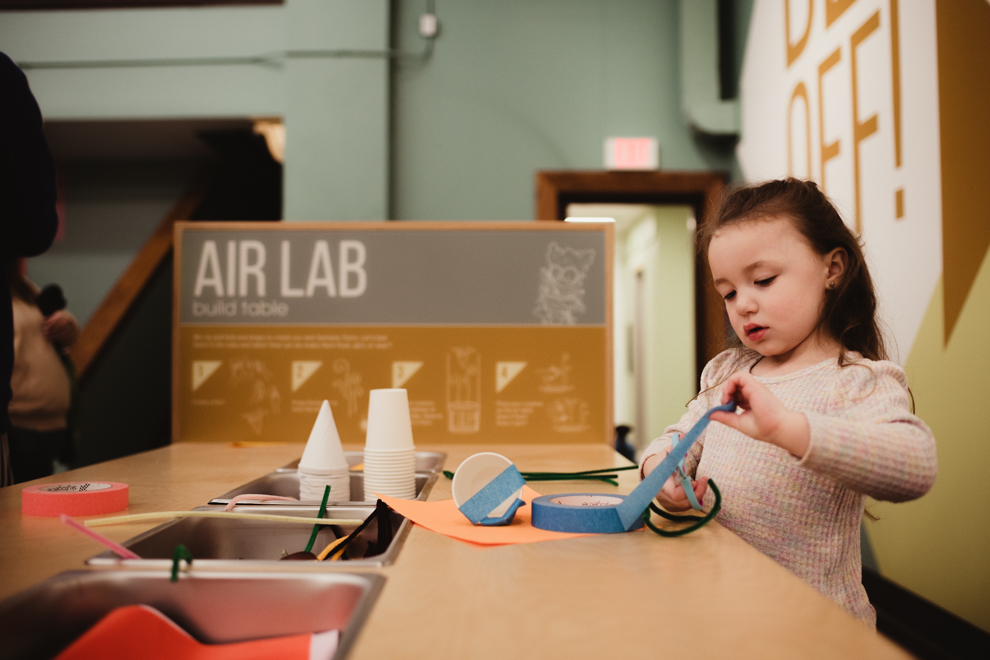 With a kid-friendly café and a party room perfect for birthdays, the Mid-Ohio Valley's first and only children's museum is perfect for your next family, school or church outing. For hours, news, tickets and membership information, visit dwonmarket.org.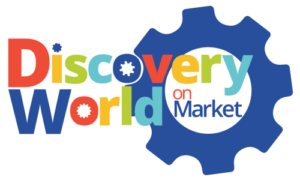 To plan your visit or purchase tickets, visit dwonmarket.org
900 Market Street
Parkersburg, WV 26101
(681) 588-5800