Spring is a refreshing time of year. The flowers are blooming, the trees are turning green, the air carries the promise of warm days to come and you and your family are anxious to get out of the house and shrug off that cabin fever. Here are ten things that are sure to get you moving this spring!
1. Visit Blennerhassett Island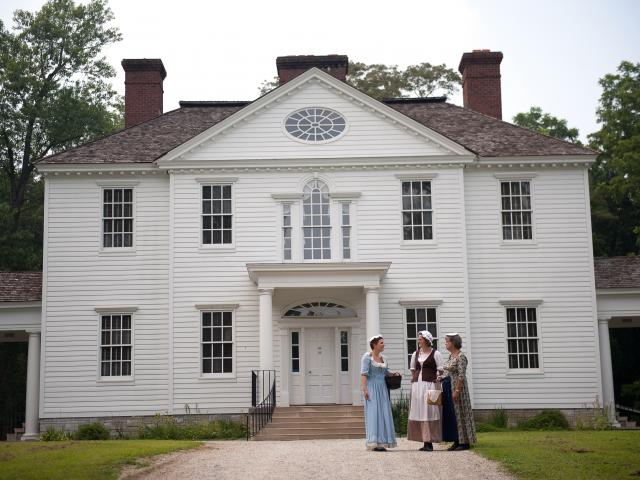 How long has it been since you took advantage of West Virginia's only state park that is on an island? There is so much to explore and discover right here in your own backyard. Take a mansion tour, wagon ride, rent bikes or just take a picnic and relax in the peacefulness of the island's tranquility. Blennerhassett Island opens Tuesday, May 1, 2018. 2018 Operating Schedule
2. Stroll Historic Juliana Square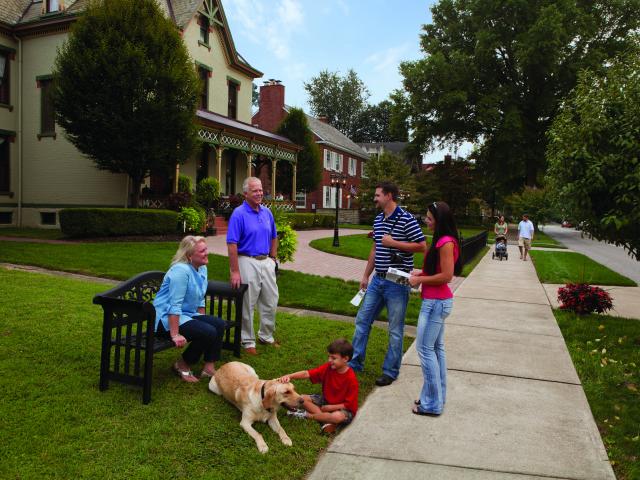 Take a quiet evening stroll down the streets where Parkersburg's most affluent founders and residents once lived and made memories. View and/or print off the Historic Julia-Ann District self-guided walking tour and enjoy learning the unique history that pertains to each house along your walk around the square. Learn More.
3. Picnic at Fort Boreman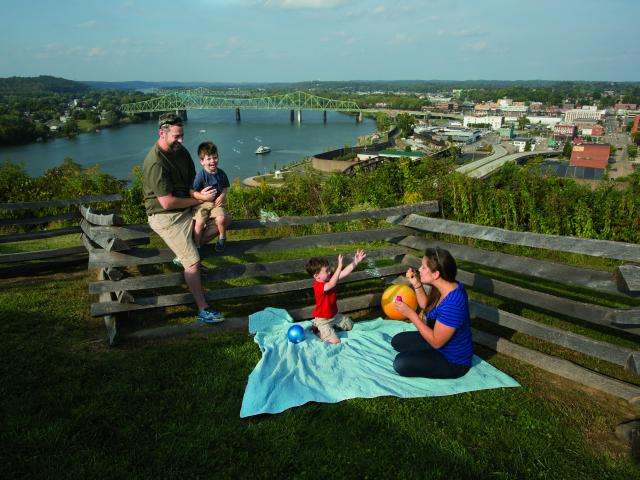 So many times I hear locals say that they cannot remember the last time they visited Fort Boreman Park, but you do not have to be one of them. It is as simple as packing a picnic (or running through a drive-thru) and driving a couple of minutes up to the overlook to watch the sunset over the Ohio River while you enjoy your dinner. There are easy hiking trails with a boardwalk, picnic shelters, a playground for the kids, and even a canon with Civil War history. Spend as little or as much time as your heart desires, Fort Boreman may be close to home – but it's a great place to escape. Learn more.
4. Dine on the Outdoor Patio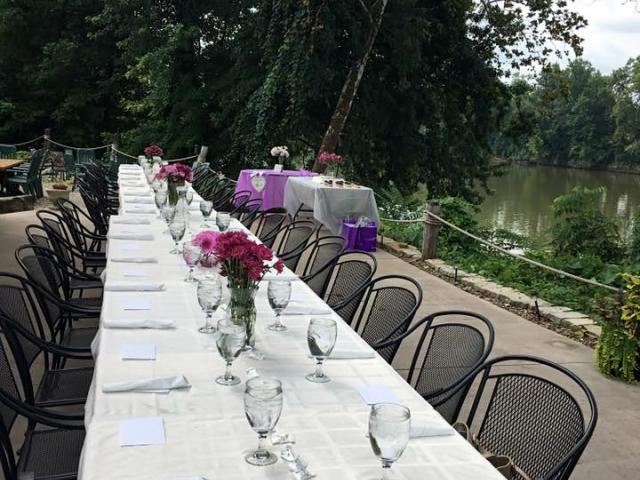 Looking for something a little nicer than a picnic yet just as relaxing? Head over to the Blennerhassett Hotel or the House of Wines and have dinner on the patio and enjoy the warm spring breeze. Check our events calendar for special events such as Wine & Dine, Stein & Dine, Paint & Sip and more. Check for Upcoming events. Learn More.
5. Catch a Show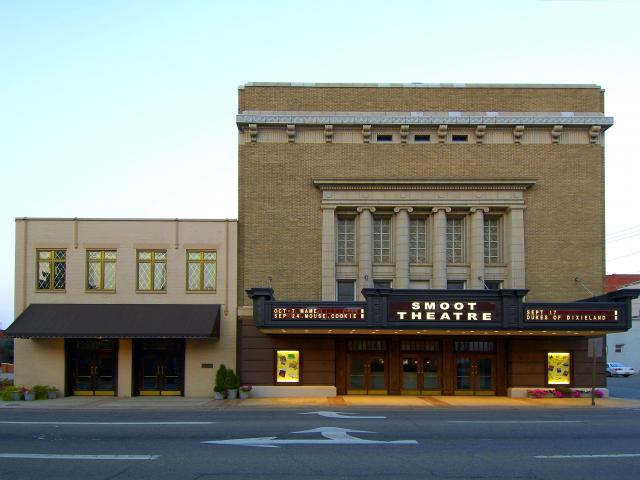 View the list below for upcoming performances or visit our Events Calendar for other fun events that will get you out of the house and celebrating spring.
Peoples Bank Theatre, Marietta
6. Hit the Trail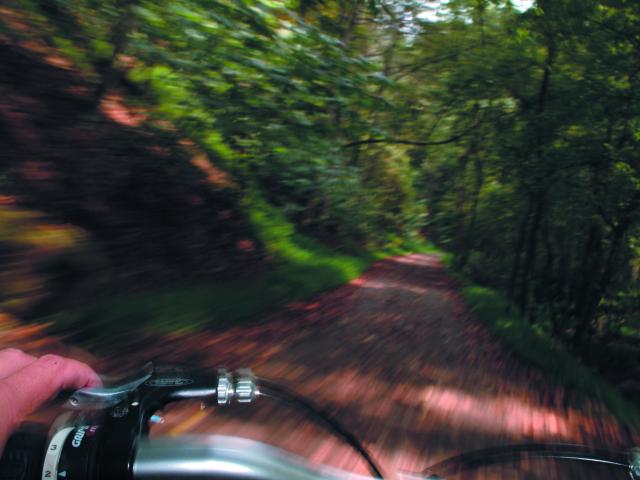 Hike, bike, or horseback ride along the North Bend Rail Trail. A perfect trip for a leisurely adventure is to head out of North Bend State park toward Ellenboro. Stop at Dairy Queen or McDonald's for an ice cream cone before heading back. Don't own a bike? Not a problem there are several outfitters along the rail trail where you can rent the perfect bicycle for your adventure. Learn More.
7. Attend a Concert or Museum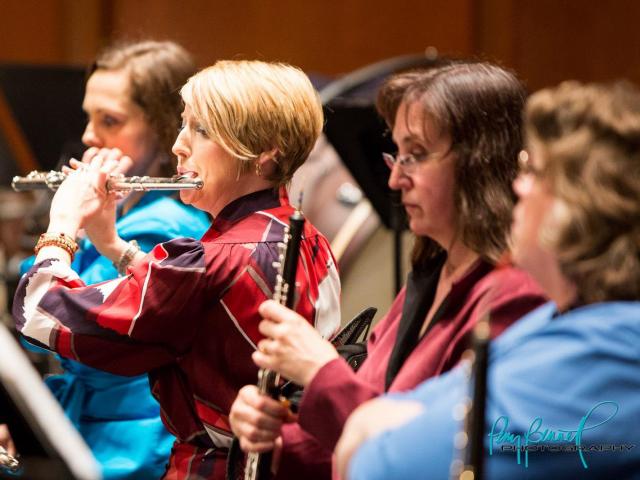 Remember April Showers Bring May Flowers, so it is raining don't let it get you down, there are still plenty of things to do indoors. Why not attend a Concert or head to a museum?
Parkersburg Choral Society Spring Concert  – April 29
WV Symphony Orchestra – Parkersburg "The Universe"  – May 6   |  Follow @VisitParkersburg on Facebook and watch for a ticket giveaway prior to the performance|
8. Spook Yourself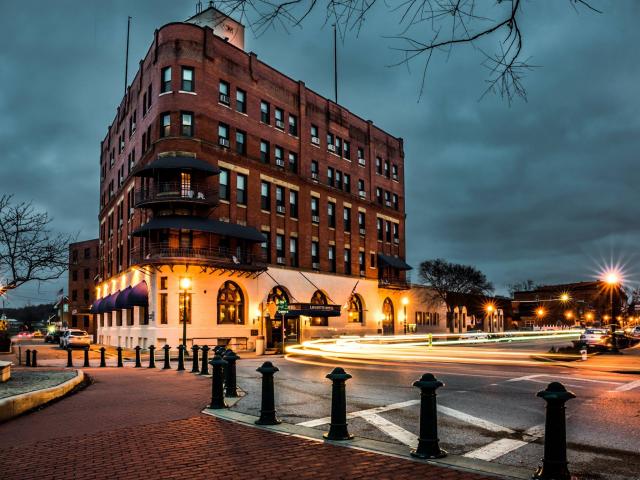 Looking for something a little spookier & kookier? Go on a history tour with Hidden Marietta and take a peek inside various historic locations and experience the darker side of Marietta. Learn More.
9. Learn Something New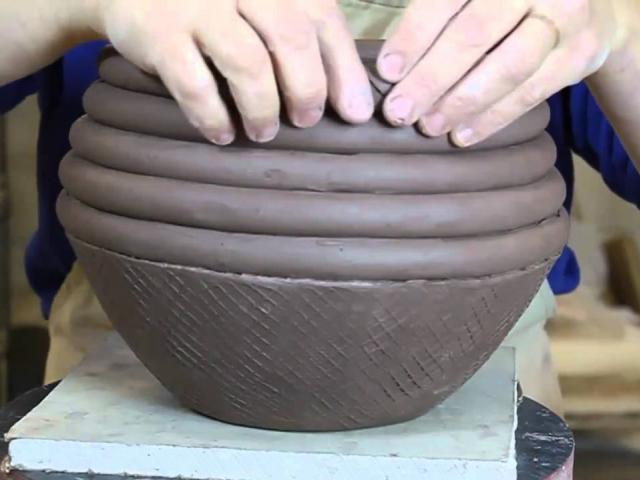 Contrary to the old idiom, 'you can't teach an old dog new tricks' there are plenty of people proving that no matter what age you are not too old to learn by taking advantage of classes that are offered in our area. Whether it is cooking, pottery, painting, or knitting, join them and learn something new this spring.
Blennerhassett Culinary School
10. Explore New Roads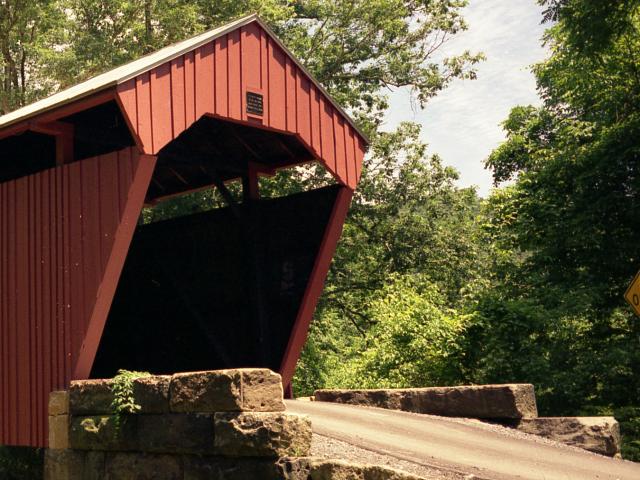 Take a scenic country drive and enjoy the singing bird, budding trees and blooming flowers View these scenic driving tours for trip planning inspiration. Learn More