Haunted happenings, quirky shops, and historic collections are all part of a visit to Greater Parkersburg, West Virginia. If you're looking for an unconventional destination take a look at these five great stops.
WEEPING LADY
Visit the Weeping Lady, located in the Riverview Cemetery, who watches over the Jackson family plot. She is known to move around on moonless nights and can grant wishes for visitors who are pure of heart in exchange for a small gift.
HENRY COOPER LOG CABIN
Tour the oldest museum in the Mid-Ohio Valley, the Henry Cooper Log Cabin. The cabin was built in 1804 and was moved to its current location at City Park in 1910. The cabin has been preserved as an example of the early architecture of the first European settlers in the Parkersburg area. It is also home to one of the largest button collections in the country.
HAUNTED PARKERSBURG GHOST TOUR & ​HIDDEN MARIETTA
Dive below the surface of ordinary life and see the past bleed into the present as the line between the living and dead is blurred. Discover the secrets of Parkersburg Friday and Saturday nights during the month of October with Haunted Parkersburg Ghost Tours. Or the dark past of the first settlement in the Northwest Territory with Hidden Marietta year-round.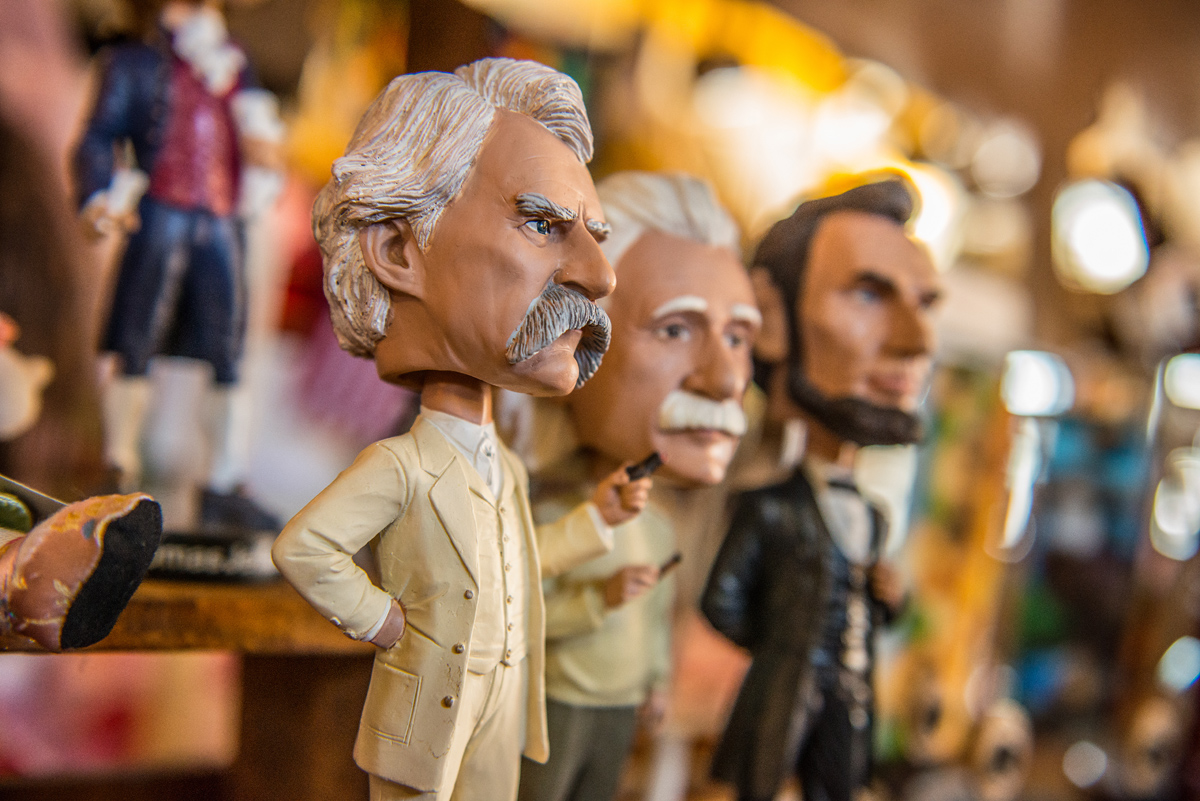 BERDINE'S FIVE AND DIME
Shop at Berdine's in Harrisville, WV, America's Oldest Dime store, and take a giant leap back in time. Experience times of the past while sampling delicious candy and browsing thousands of products that are unusual, unique, and hard to find.
HAUNTED SILVER RUN TUNNEL ON THE NORTH BEND RAIL TRAIL
Walk through the 1,376 feet long tunnel known as the Silver Run Tunnel if you dare. Legends say a ghostly pale woman has been seen and heard along the tracks at the tunnel. The story claims that she was a bride making her way to her groom in Parkersburg when she was hit by a train. She is now known as the Phantom of Silver Run.