Lee's Studio and Medi Spa, owned by Lee Rector, has been in business for 40 years, and its new location at the Blennerhassett Hotel is now open! A grand opening and ribbon cutting event, hosted by the Mid-Ohio Valley Chamber of Commerce, took place at the hotel on Friday, Sept. 8. Tours of the spa, as well as one-day specials, were available during the event.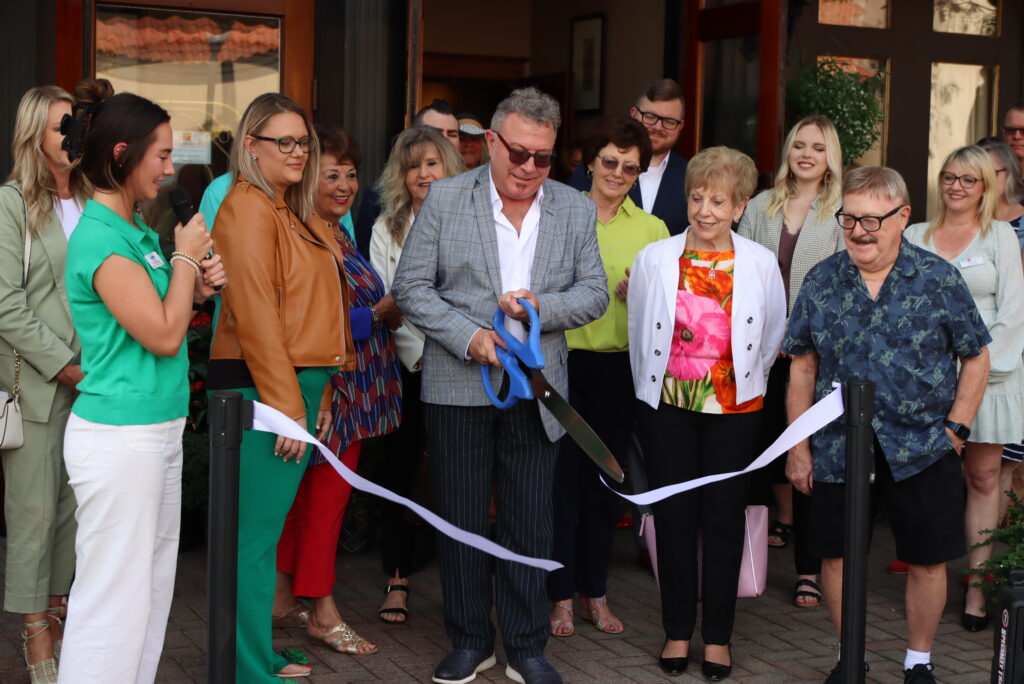 The north side of the hotel's second floor have been turned into boutique rooms. This is where customers will receive their massages, facials and other salon services.
"We're proud that we have such wonderful community support," said Lee Rector in his grand opening speech. "We're very, very blessed that you all really support us in this venture of saving and creating one of the oldest boutique hotels in West Virginia."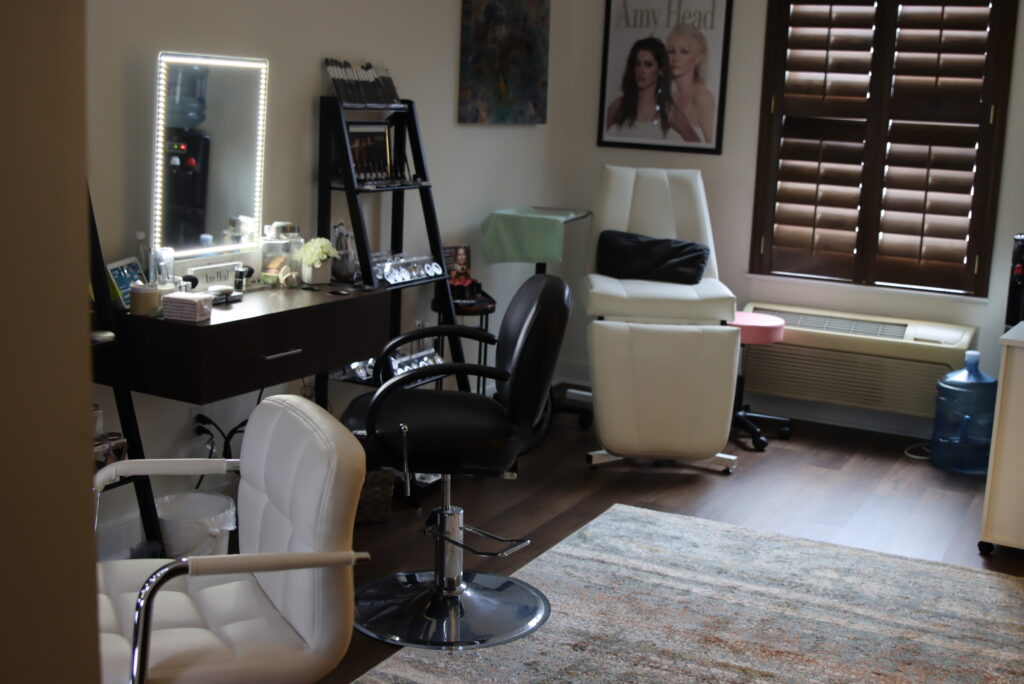 Lee's Studio offers a wide variety of services to its customers. For more information, visit leesstudiomedispa.com. Massages and facials are available by appointment seven days a week. To schedule an appointment or purchase gift cards, visit the front desk at the Blennerhassett Hotel or call 304-422-3131.