You won't need a mulligan (second try) when choosing where to play disc golf after you've been to these local courses!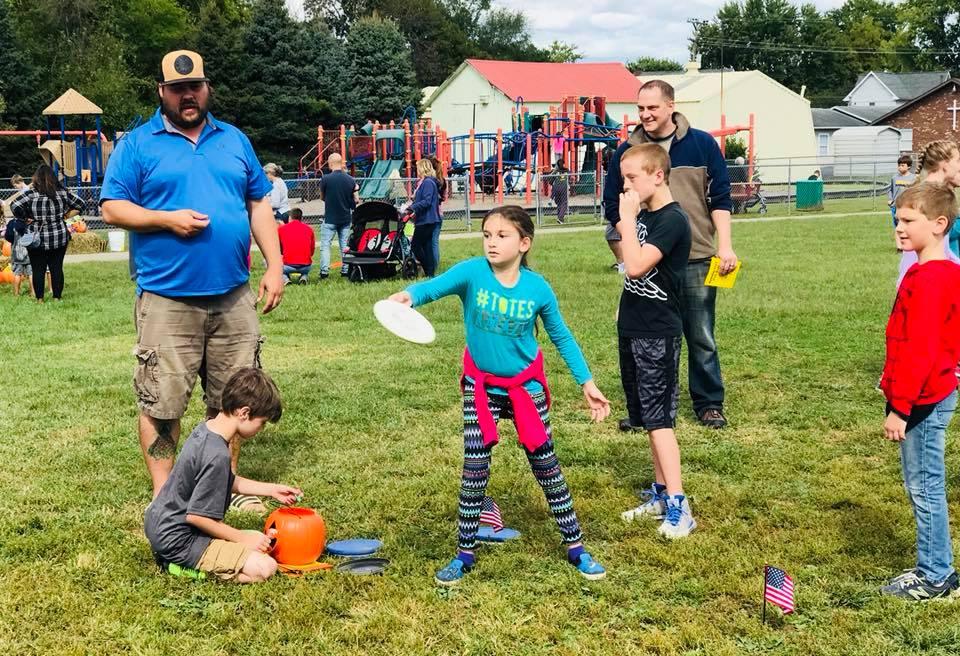 Disc Golf is a great sport for the entire family!
Disc golf is a sport that combines the world of regular golf and ultimate Frisbee. There are 18 holes where you try to land your disc. The player who completes the 18-hole course in the least amount of throws wins. There are professional players all around the area as well as people solely looking to have a fun time. Disc golf is a fun activity for everyone to enjoy, but you may be wondering where you can play. Well, you're in luck! The Greater Parkersburg area is home to a couple fantastic locations for you to sling that disc and have a great time doing it.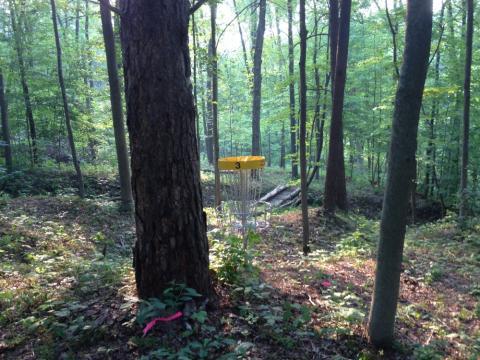 Challenge skillz on the Mountwood Monster!
The first of these locations is Mountwood Park in Waverly, WV. This 18-hole course dubbed the "Mountwood Monster" opened in 2001 and is sure to be what you're looking for if you want a challenge.  With a course length of over 6,600 combined feet and 12 of the 18 holes at 300 or more feet away, you should head out to Mountwood Park to see if you can conquer the Monster.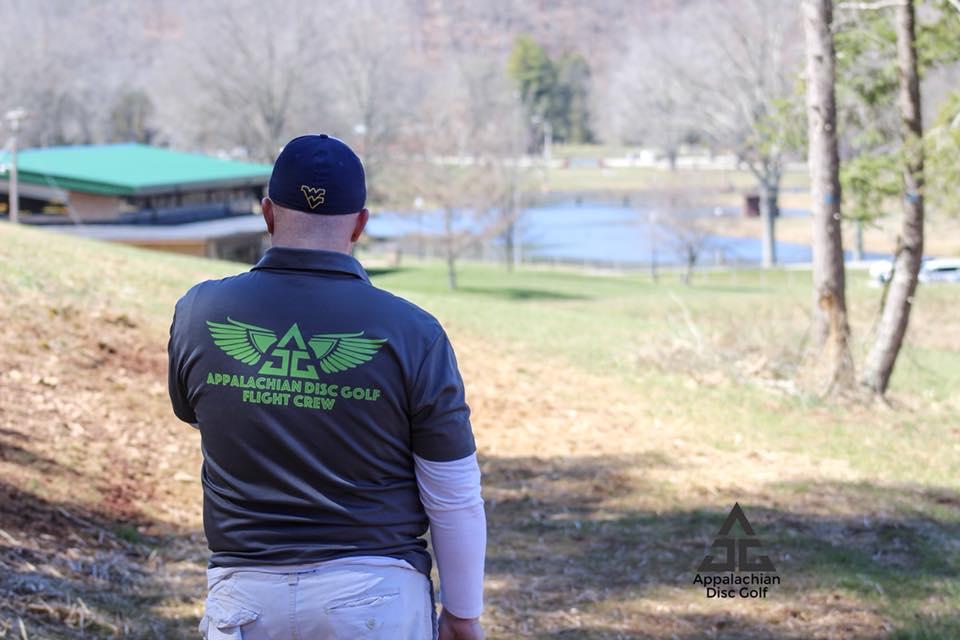 Attend the WV State Championships on July 28, 2018!
The next course is located in Williamstown and was opened in 2012. The Wood County Veterans Memorial Park is the host site of this disc golfer's dream. With 10 of the 18 holes under 300 feet in length and a total course length of around 4,600 feet, this course is statistically smaller than the previous entry. What it lacks in size, it makes up for in beauty and a sense of uniqueness in hole design. This course will take your breath away and treat you to a one-of-a-kind disc golfing experience. It hosted the 2017 West Virginia Disc Golf Doubles Championship last October, and this site will also be the venue for its annual Veterans Park Glow Tournament. On top of all that, this course will host the State Championships on July 28, 2018. What are you waiting for? Go see for yourself what this special Williamstown attraction has to offer!
If you need Disc Golf supplies or just want to hang out with some really cool people, head over to Appalachian Disc Golf and meet Julian Powell at 305 1/2 30th St., Vienna, WV 26105
You can call 1 (304) 917-1691 or email [email protected]. Find them on Facebook at Fb.me/AppalachianDiscGolf
---
Photos Courtesy of Jessica Thompson Photography and Appalachian Disc Golf