Here are five fun facts you may or may not know about Parkersburg and Wood County! Find us on Facebook or Instagram @VisitPKB to share your fun facts about the area!
1. A Who's Who List of People Born in Parkersburg
Some of these include film actor Paul Dooley, U.S. federal judge Jon Jay Jackson Jr. and NBA star Deron Williams. Despite being raised in Dallas; Williams pays homage to his birthplace with a tattoo of West Virginia on his arm.
2. 2nd Place in ESPN's Title Town Contest (2008)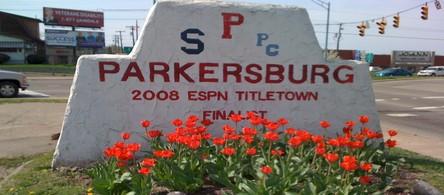 In 2008, Parkersburg finished in second place behind Valdosta, Georgia in ESPN's TitleTown voting. The contest asked fans from around the country to select cities to be in the running for the moniker of TitleTown, USA. Parkersburg made it to the national round of voting and received more final votes than cities like Green Bay, New York City and Boston.
3. A Town with an Intriguing Past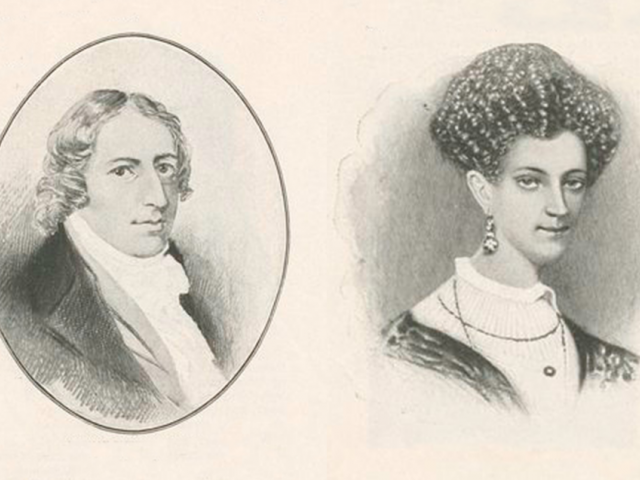 Harman Blennerhassett, one of the first settlers in the area that would later be named Parkersburg, allegedly conspired with Aaron Burr in 1805 to break off the western part of the United States to create a new nation. The two held meetings in Blennerhassett's mansion to discuss their plans, but they were foiled when the government heard about the potential rebellion and Blennerhassett and Burr escaped down the Ohio River under the cover of darkness.
4. Parkersburg has a Sister City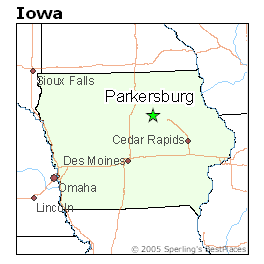 Parkersburg's sister city is Parkersburg, Iowa. When the Iowa town suffered massive tornadoes in 2008, citizens of our Parkersburg donated nearly a thousand dollars to help the victims of the disasters.
5. One of the Largest Populations in West Virginia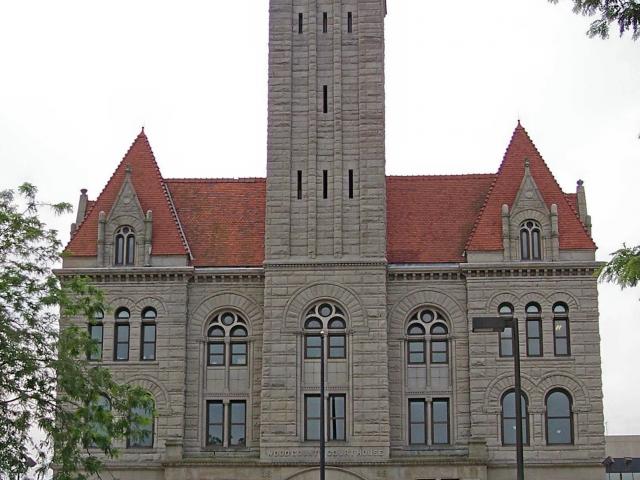 Parkersburg is the county seat of Wood County. With the largest population in the county at over 30,000 people, the population of the county is 86,956 people this includes the towns of Vienna, Parkersburg, Williamstown, Mineral Wells and other towns and communities in Wood County. Wood County has the 4th largest population per county in West Virginia following Kanawha County, Berkley County and Monongalia County.
Do you know of any other fun facts about our town, area or county? We would love for you to share that with us! Find us on social media and leave us a comment or message or email us at [email protected].