Landscaping, flowers, seeds and garden supplies… if that is what you think of when you think of Scots, you need to take a trip up to Scots Marketplace in Vienna, W.Va.
When you walk in the door you will feel like you have stepped back in time to the local general store where everyone knows your name and cares about how your day is going. From the original wood floors to the quaint counter where you check out and the seed counter with mason jars and brown paper bags, Scots really has become a feel-good, destination shop.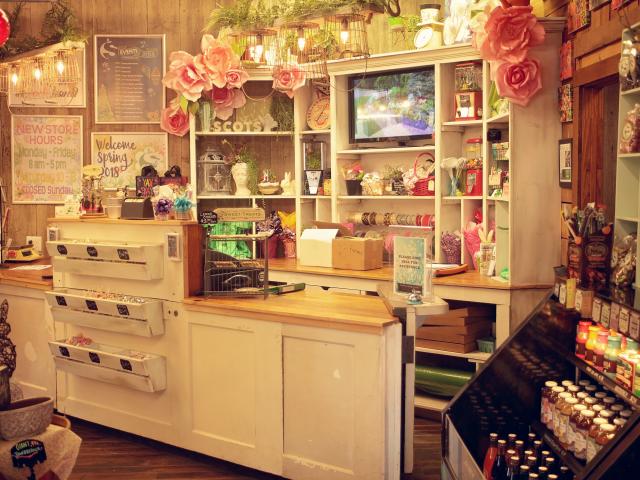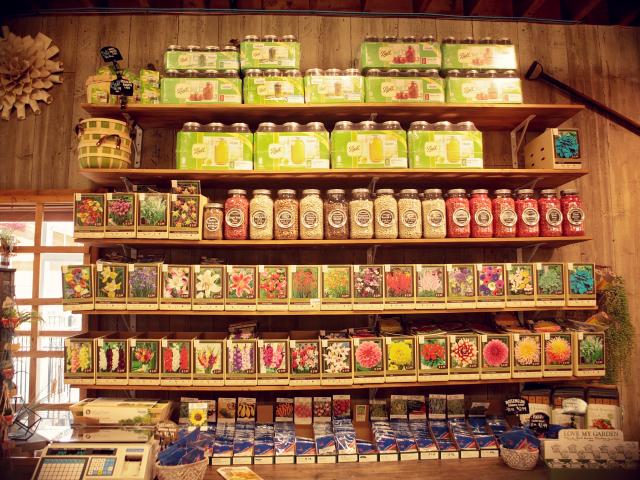 The friendly staff will help you find exactly what you need from garden ornaments, decorative planters, plants, and fresh produce in the summer months, to a tasty ice-cream cone from the Sugar Grove.  Be sure to check out their full gift shop upstairs with an array of unique gift items perfect for any occasion.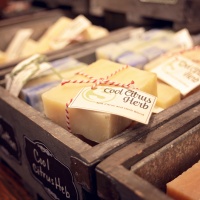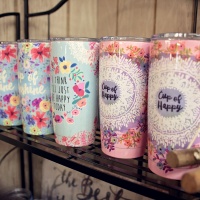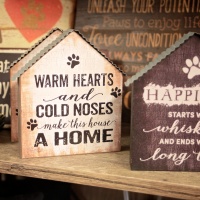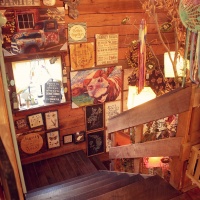 Kick back and relax in the indoor or outdoor sitting areas and just enjoy the atmosphere. For more than 30 years, Scots has worked diligently to promote the importance of supporting locally run community businesses as they provide superior, quality service whether it be designing and creating unique and comfortable outdoor living spaces for people to cherish or by providing quality food and gift items in their continually growing marketplace.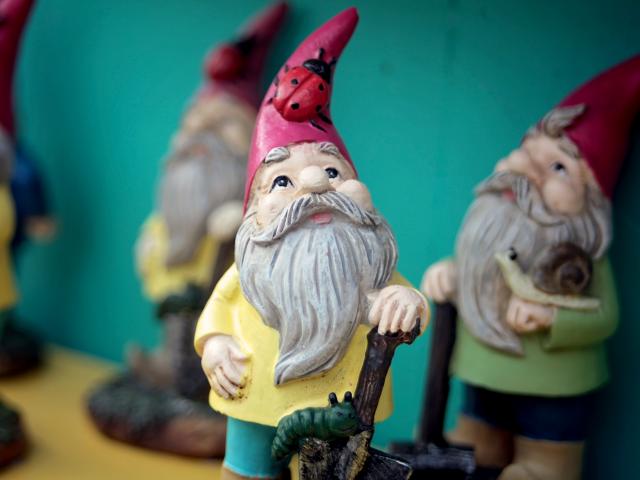 Scots Marketplace provides products from brands like Walnut Creek, Cedar Run, and Uncle Bunk's. During the summer months, they carry a wide variety of local produce. Other items you will find in their store include homemade jams and jellies, regional honey, local eggs, handmade items from artists in our community, and other unique and hard-to-find specialty items.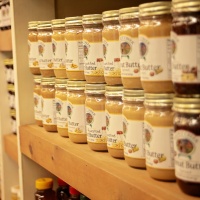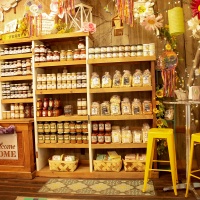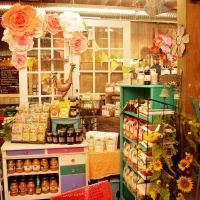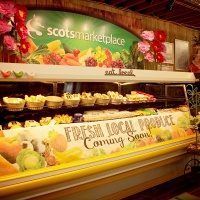 The Marketplace is continually growing, changing and expanding to better serve their customers.  If you haven't been there lately you definitely should stop in and rediscover the treasure trove behind the doors of Scots Marketplace.
"I'm trying to spread the word about how awesome Scots is and about all the cool and awesome stuff. It's not just a feed, seed, and greenhouse," stated Angy White in her five-star Facebook review, "Amazing ice cream shop, gift shop, super cute and amazing supply fairy garden supplies and more!"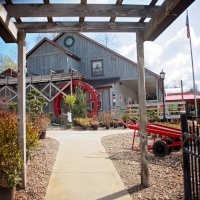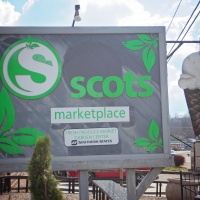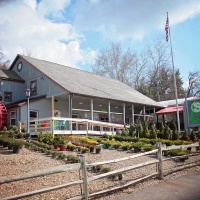 Find Scots online by visiting: http://scotslandscape.com , on Facebook @scots.landscaping, on Instagram @scotsmarketplace, and don't forget to sign-up for their monthly newsletter via e-mail to [email protected].