"It's all about the people. If you take care of the people, they'll take care of you. We've forged so many great relationships. I don't just mean the customers," Christine said, "I also care about our employees. If you take care of your employees, they'll take care of you."
Greater Parkersburg is home to several top-notch local restaurants. Da Vinci's is no exception. Located in Williamstown; Da Vinci's is an Italian restaurant owned and operated by Christine Bender. Christine initially started as a server and worked her way up.
"I served for what seemed to be forever and, they told me at one point that they needed a manager. Then, I was a manager. It wasn't even really a general manager position. It was more of a manager position with the servers," Christine said.
She waited another 12 years before being promoted to general manager. She wasn't in that spot for long, as she purchased the business from the new owners about 2-3 years after they bought it.
"It's coming up on seven years that I've owned Da Vinci's, and a lot has changed. I've done a new parking lot and to the building over time. I've done a lot of improvements," Christine said.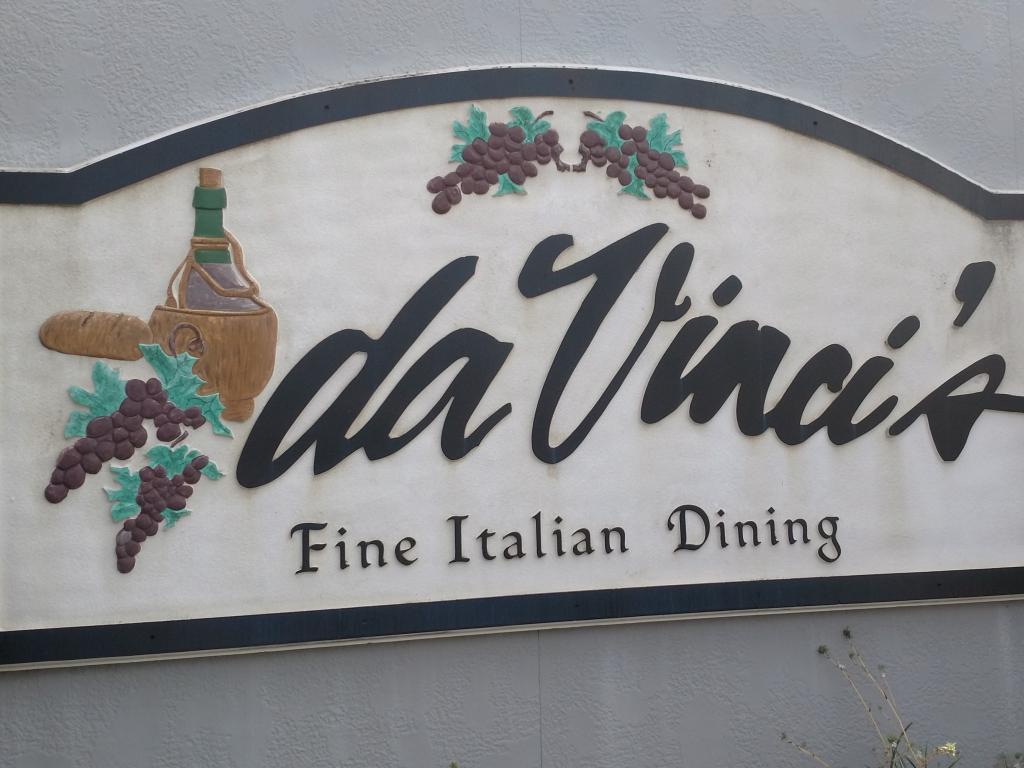 Even though the physical representation of Da Vinci's has changed, there is one constant that helps the business feel closer than ever.
"One thing that has not changed is the staff. We have employees that have been here for 35 years, which is nice. We have multiple employees that have been here for 20-25 years. Yes, we employ 95 people, but I'm going to say that 55 percent of the people here are our core. We have consistency that flows over to your food and presentation," Christine said.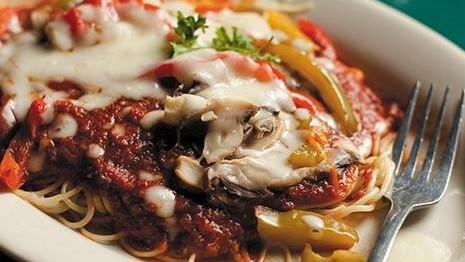 Christine said that Da Vinci's is approaching its busiest time of the year and that proms and graduations are among the events that take up the most prep time. The restaurant also does an annual catering event that serves around 800 people. The event requires a lot of outside help, but Da Vinci's has proven that it's familial atmosphere is the key to its success.
"It's all about the people. If you take care of the people, they'll take care of you. We've forged so many great relationships. I don't just mean the customers," Christine said, "I also care about our employees. If you take care of your employees, they'll take care of you."