Nostalgic performances, renowned musical acts, events for the children… there is something going on that you are sure to enjoy during a West Virginia Weekend in Greater Parkersburg
Most of us have just 48 hours to make the most of our time off each weekend. If you're looking for a quick getaway packed with interesting and entertaining experiences check out the following.
Day 1 –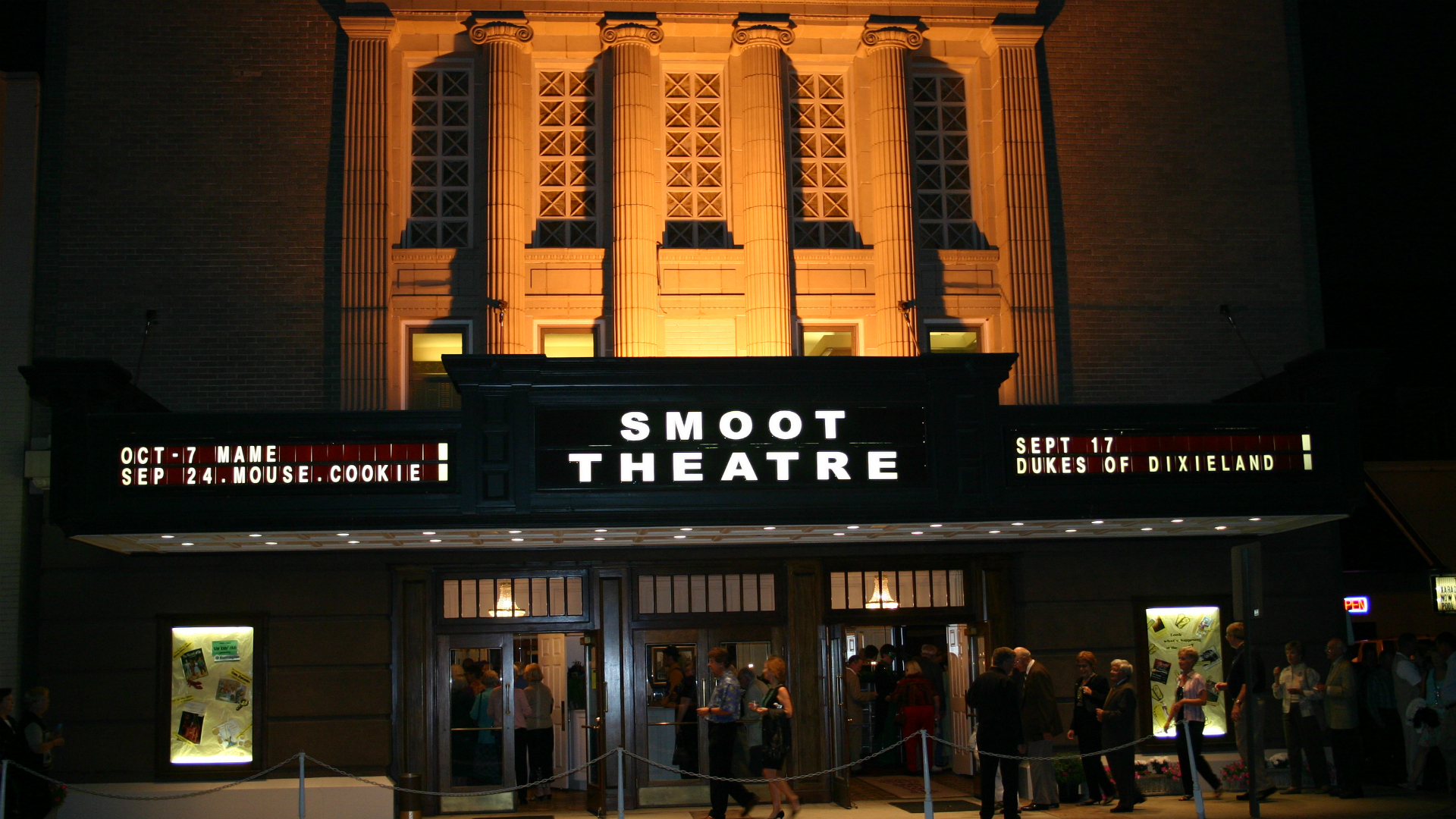 Plan to arrive mid/late afternoon in the Greater Parkersburg area. Once you've unpacked and refreshed at a great hotel, make a beeline for downtown Parkersburg for dinner.
You'll discover some of the best foodie finds in the Mountain State as you traverse Greater Parkersburg. Chams Lebanese Cuisine offers authentic Middle Eastern food with a Lebanese accent. Chams (pronounced CH-AAH-MS) and Rizkallah own and manage the family-oriented restaurant.  The shish kabobs and the tabouli salad are among the most popular dishes!
West Virginia Tourism recently named seven area eateries among the top 101 best places to dine in the state, including Chams Lebanese Cuisine!
Once your belly is full, leave your car parked and walk a block to enjoy a live performance at either the Historic Smoot Theatre or Actors Guild of Parkersburg.
Parkersburg's legendary Smoot Theatre was originally built as a Vaudeville playhouse in 1926. It has been restored to its original splendor and continues to wow audiences with live performances. Coming up this spring, performances include the Tony-Award-Winning musical Million Dollar Quartet (April 6, 2018) and musician Jim Witter as he performs songs by James Taylor & Carole King in Fire & Rain (April 27, 2018). Get Tickets
The Actors Guild of Parkersburg entertains with incredible productions by local talent. You won't want to miss the timeless production of Fiddler on the Roof (March 3-4, 9-11, 16-18, 2018) or To Kill a Mockingbird (April 20-22, 27-29, 2018) or other upcoming shows! Get Tickets
Day 2 –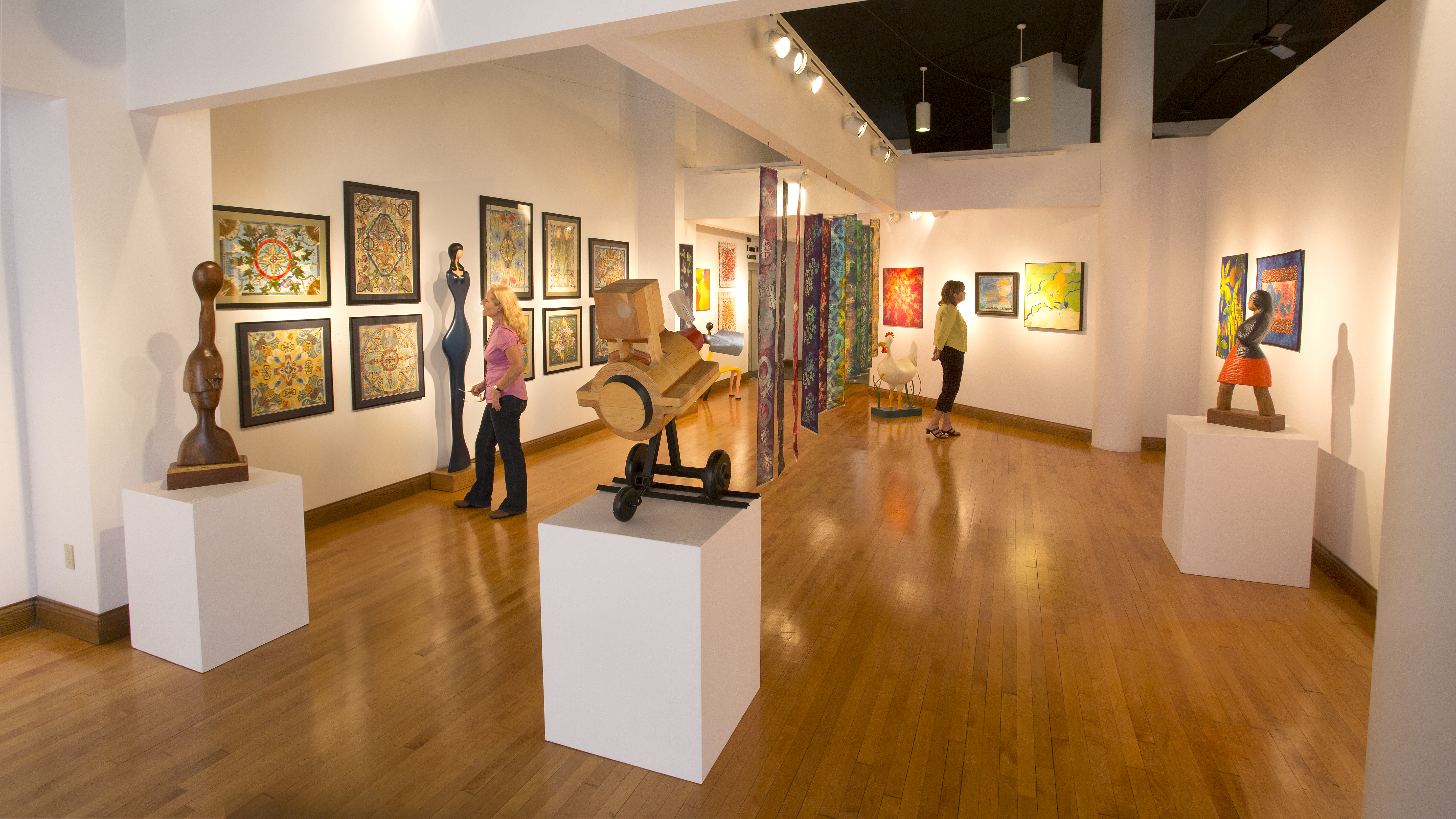 Sleeping in; it's what the weekends are for. Once you're on your feet, plan to stop by Holl's Swiss Chocolatier in Vienna, WV.
The moment you step through the door of Holl's the smell of chocolate surrounds you. Create a custom box of mixed chocolates or a pre-mixed box to carry home. Free samples of the truffle of the month are offered upon checkout. And don't forget to pair your treats with a bottle of wine.
Enjoy lunch at another downtown Parkersburg favorite, Third Street Deli. Sensational fresh-made deli sandwiches, soups, salads, and desserts are offered six days a week! Besides indoor seating, you can also enjoy an outdoor patio (seasonal).
Just a few blocks up from the deli is the Parkersburg Art Center.
Regional and national shows make the Parkersburg Art Center a favorite stop for art enthusiasts. The center's dynamic, contemporary gallery showcases year-round exhibits, guided tours, and special events.
In April 2018, the center hosts paintings by West Virginia native, Pat Cross, as its featured exhibit. Cross offers viewers "a sense of visual adventure and respite" in each of her landscape, water current, or a bloom images.
Round out your afternoon by shopping downtown Parkersburg antique stores or visiting the Point Park Marketplace.
For dinner, make the short drive north to Marietta, Ohio, and enjoy the casual New-American restaurant, The House of Wines.  The restaurant's classically French-trained chef/owner, Sally Oliver, has developed seasonal menus from fresh ingredients. Take advantage of the vast selection of wines and the largest selection of craft beers in the area.
Cap off your weekend of art and theatre with a performance in Marietta at either the Peoples Bank Theatre or Mid-Ohio Valley Players Theatre.
Beautifully renovated and painstakingly restored to its early 20th-century splendor, Peoples Bank Theatre features a full calendar of national headline entertainers, movies, and theatrical productions. Coming up this spring are three impressive performances:
April 8, 2018 – Garrison Keillor
April 14, 2018 – Annie: The Musical
April 15, 2018 – The Romeros
Day 3 –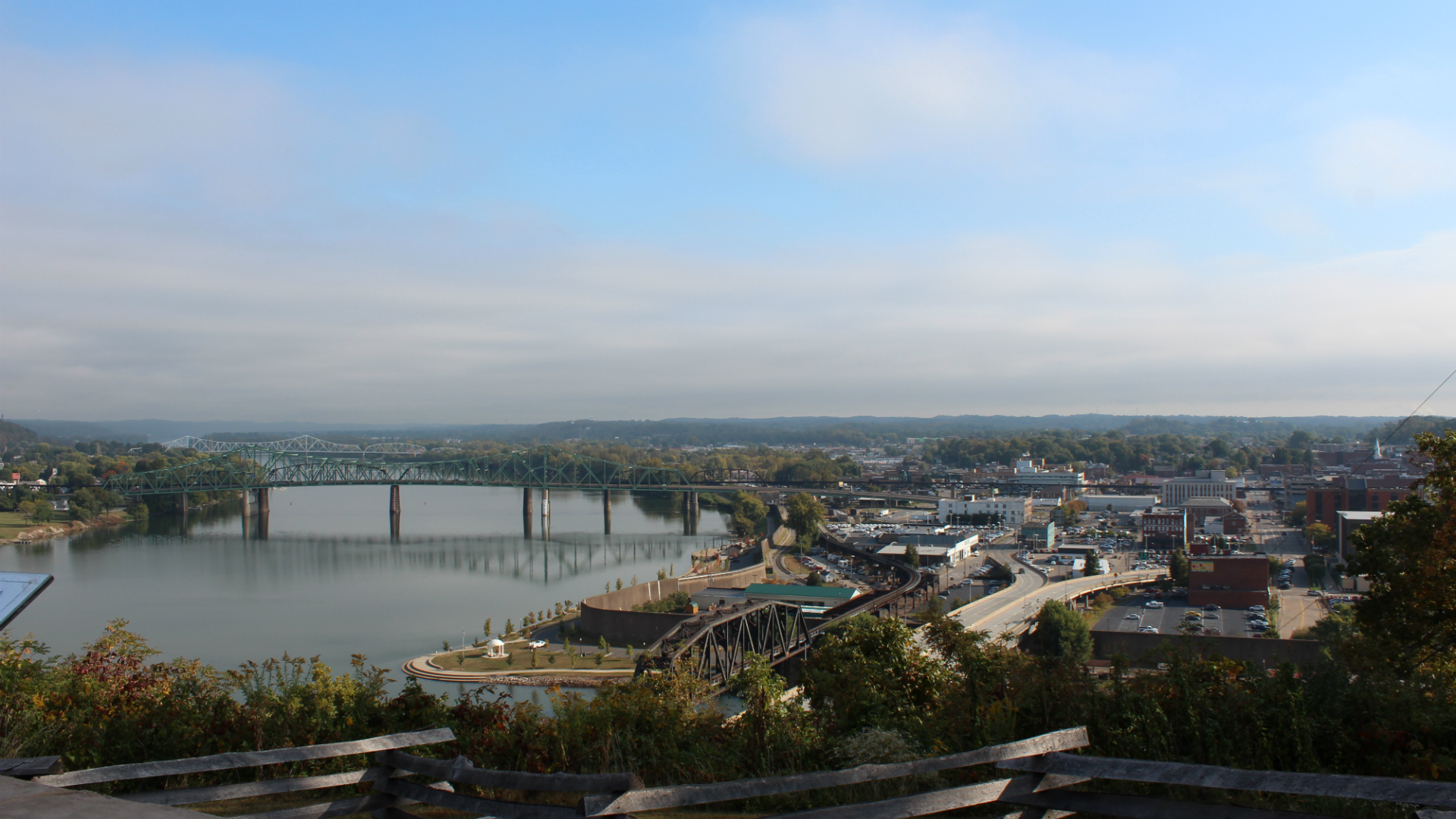 Before leaving the area, a must-see is the grand scenic overlook at Fort Borman Historical Park in Parkersburg. The park is the site of a Civil War fort on a hilltop overlooking the scenic valley formed by the confluence of the Little Kanawha and Ohio rivers at Parkersburg. Built by Union troops to protect the Baltimore and Ohio Railroad terminal and the key commercial river facilities in the valley, Fort Boreman was named for West Virginia's first governor, Parkersburg citizen Arthur I. Boreman. The park offers an expansive and mesmerizing view of the region's past and present.