Valentine's Day is a holiday for good times and romance. Here's a list of five things you can do around the Greater Parkersburg area to make this Valentine's Day your best yet!

1. Parkersburg Art Center | Parkersburg
Perhaps, you would like to slow down and spend some time in a stress-free atmosphere. Look no further, as the Parkersburg Art Center has fantastic artwork, exhibits, and classes that will help shape a great Valentine's Day. This Market Street mainstay has what you're looking for! You can call (304) 485-3859 or visit parkersburgartcenter.org for more information.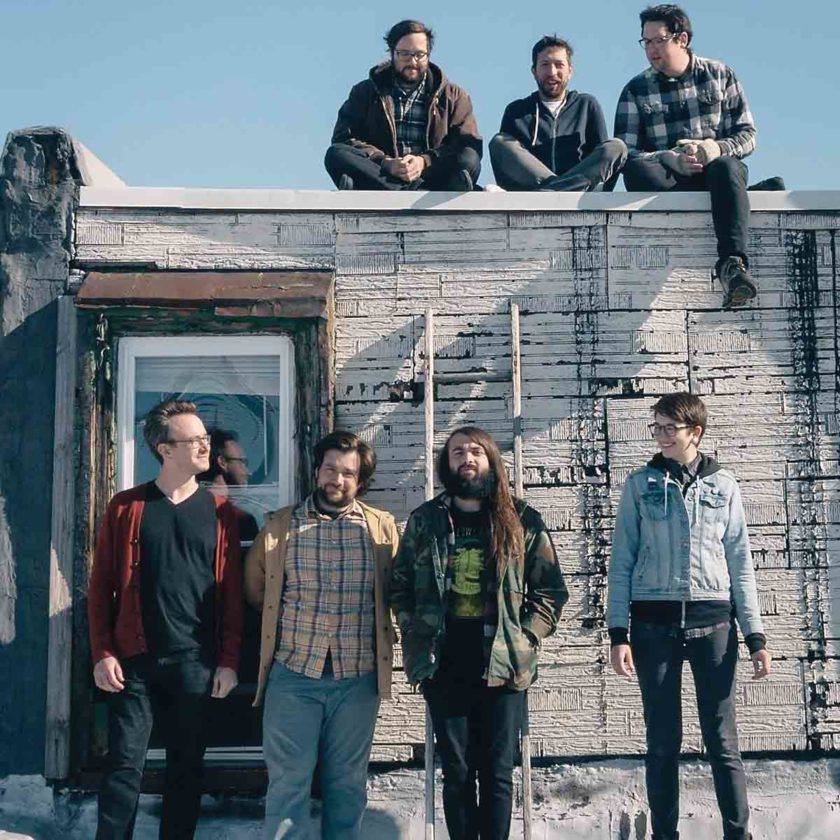 2. Local Music | Vienna & Marietta
Shake it up a little bit by attending one (or all) of the upcoming concerts here in the Mid-Ohio Valley. Undercurrent Winter Festival is February 9th & 10th at Peoples Bank Theatre featuring amazing local talent this event empowers local musicians to see even more value in their craft. Also, join the Parkersburg Choral Society February 11th at Vienna Baptist Church for an afternoon of Valentine-themed music that is designed to touch your heart.
Learn More about Under Current | Learn More about the Choral Society's Concert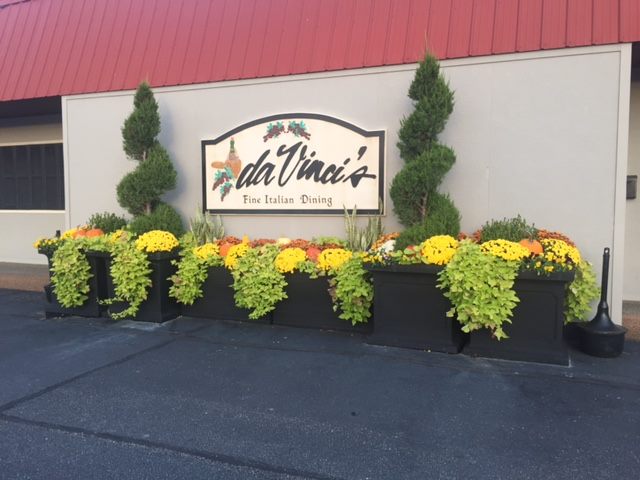 3. DaVinci's | Williamstown
Not everyone can cook up a delicious Valentine's Day meal for their significant other, but you don't have to worry. DaVinci's has some delightful Italian cuisine that will leave you reaching for seconds. Located at 215 Highland Ave, Williamstown, this restaurant promises to give you a dining experience that you won't forget! You can call 304.375.3633 or visit villadavinci.com for more information.

4. The Blennerhassett Hotel | Downtown Parkersburg
A romantic stay is just a call away, The Blennerhassett Hotel's Valentine's Day Package includes a luxurious night's stay complete with rose petals, Holl's Chocolate, and Champagne. You can enjoy a fantastic meal at one of the locally owned restaurants or at Spat's located on site. Opened in 1889, this hotel is rich in history and modern amenities that will make this Valentine's Day one to remember. You can call (304) 422-3131 or visit theblennerhassett.com for more information.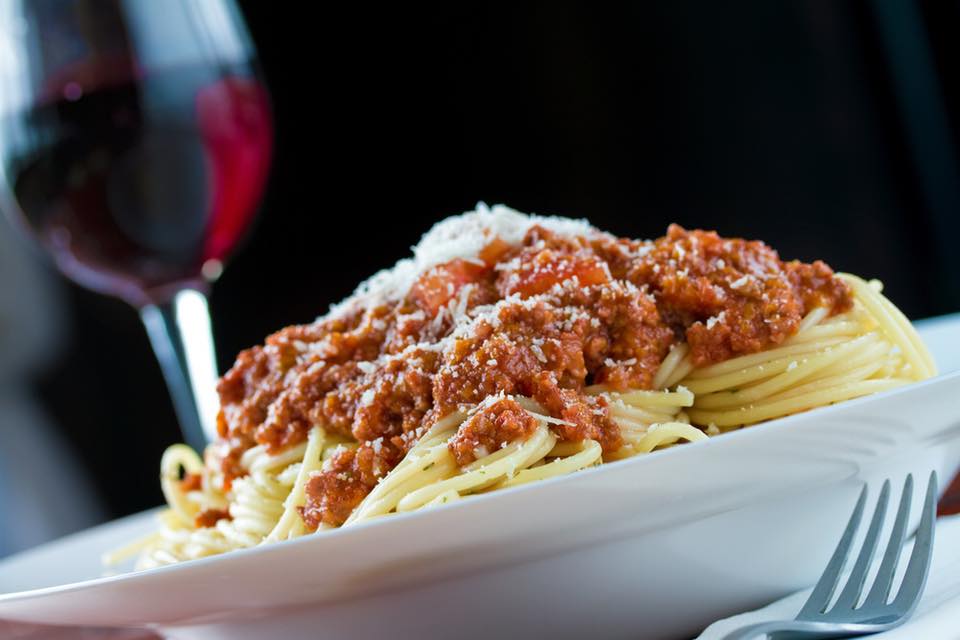 5. The Coffee Bar | Downtown Parkersburg
This modern "Coffee Bar" offers more than coffee. With their new menu guests can now enjoy a glass of wine, craft beer, steaks, and more. Each weekend they offer two unique dishes created with excellence. But to add to the good eats, they offer good times. Head to The Coffee Bar February 7th for a Couples Paint Night, February 10th for Karaoke Saturday, or February 17th for Comedy Night. Follow their Facebook page to stay up to date on all their news: fb.me/thecoffeebarmov
Now that you're familiar with some of the area's best spots, you can go out and have a Valentine's Day that will be anything but ordinary.