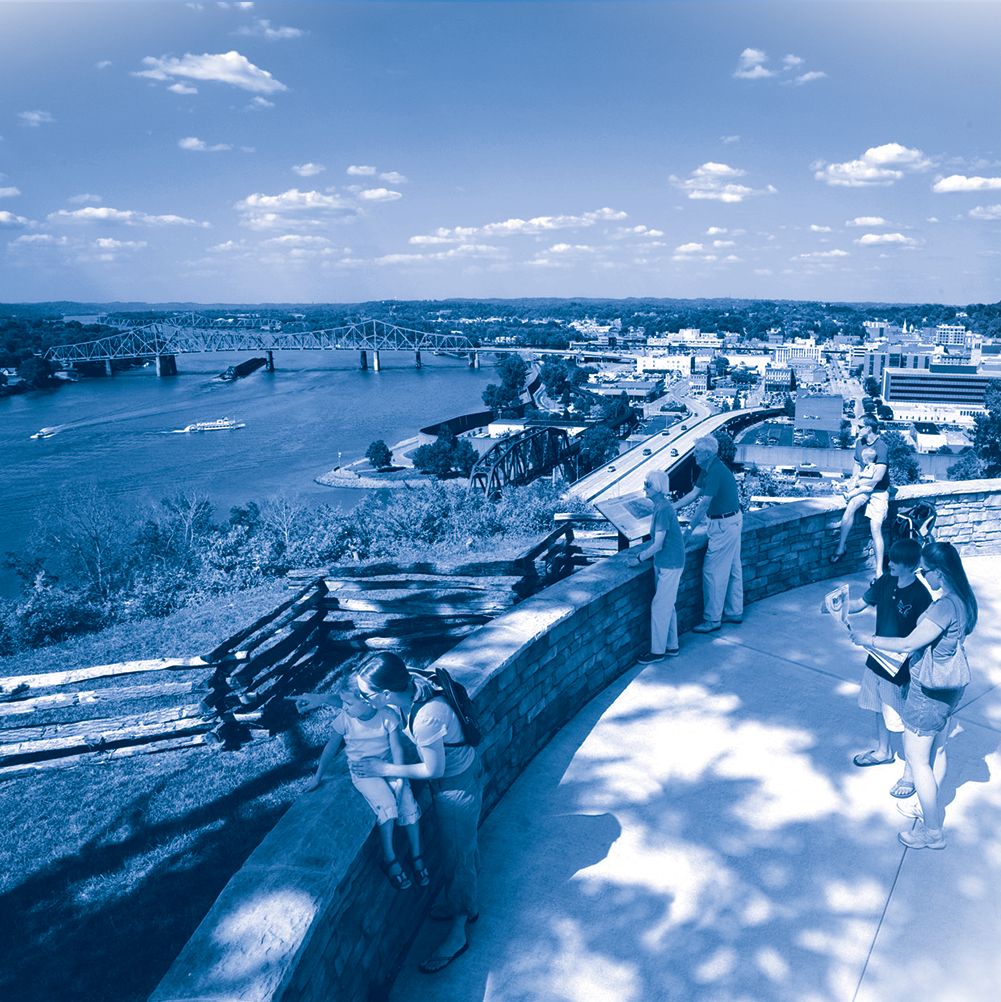 LOCAL HISTORY
Parkersburg, W.Va., established in 1810, was named for a Revolutionary War hero, and its history has long been a part of its attraction.
Museums and historic mansions, links to the Aaron Burr treason conspiracy, an old fortification, and the largest downtown historic district in the state, are all part of the lure.
Read more about Parkersburg – Where History Lives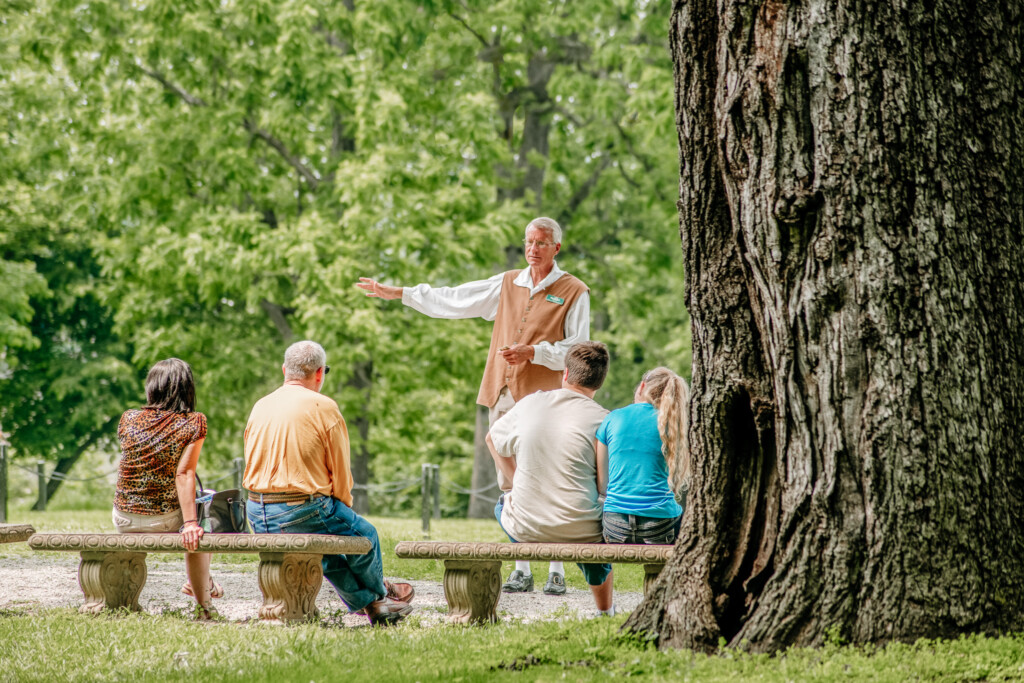 Genealogy
For those interested in local genealogy, there are several resources available.