Looking for things to do around Greater Parkersburg? Here is a list of ten things that will get you out of the house and making memories this winter!
10. CRAFT BEER. Visit Our 3 MOV Breweries

Experience Greater Parkersburg's craft brew scene at one of the area's popular breweries. Visit Parkersburg Brewing Co., North End Tavern (The NET), and Marietta Brewing Co.
9. Spooky. Experience Greater Parkersburg's Haunted History
Spooky. Kooky. Historic. Hidden Marietta Tour Co. takes visitors on an adventure that unlocks the secrets of the past. Join one of their weekend tours or call to schedule a private tour. Interested in spooky Parkersburg? Contact Haunted Parkersburg to schedule a private tour.
8. Art. Browse Through the Art Gallery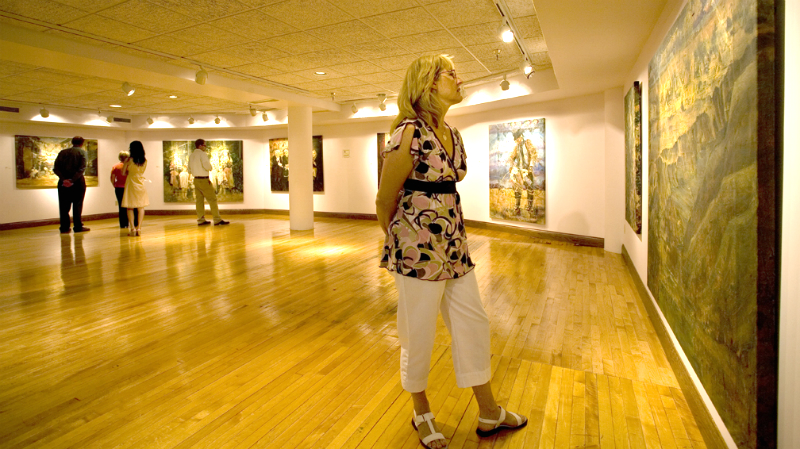 Enjoy browsing the beautiful art displayed at the Parkersburg Art Center or take a class and try your hand a pottery, drawing or knitting. Clayton Spangler's photographic art is on display the month of February. Visit their Facebook page for upcoming exhibits and classes.  Learn More
7. Peace. Try a Yoga Class at Full Circle yoga
Looking to find peace in the midst of a busy life? Catch a yoga class with Full Circle Yoga in Vienna, WV. Their classes vary in theme and difficulty. Learn More
6. Wonderland. Visit North Bend State Park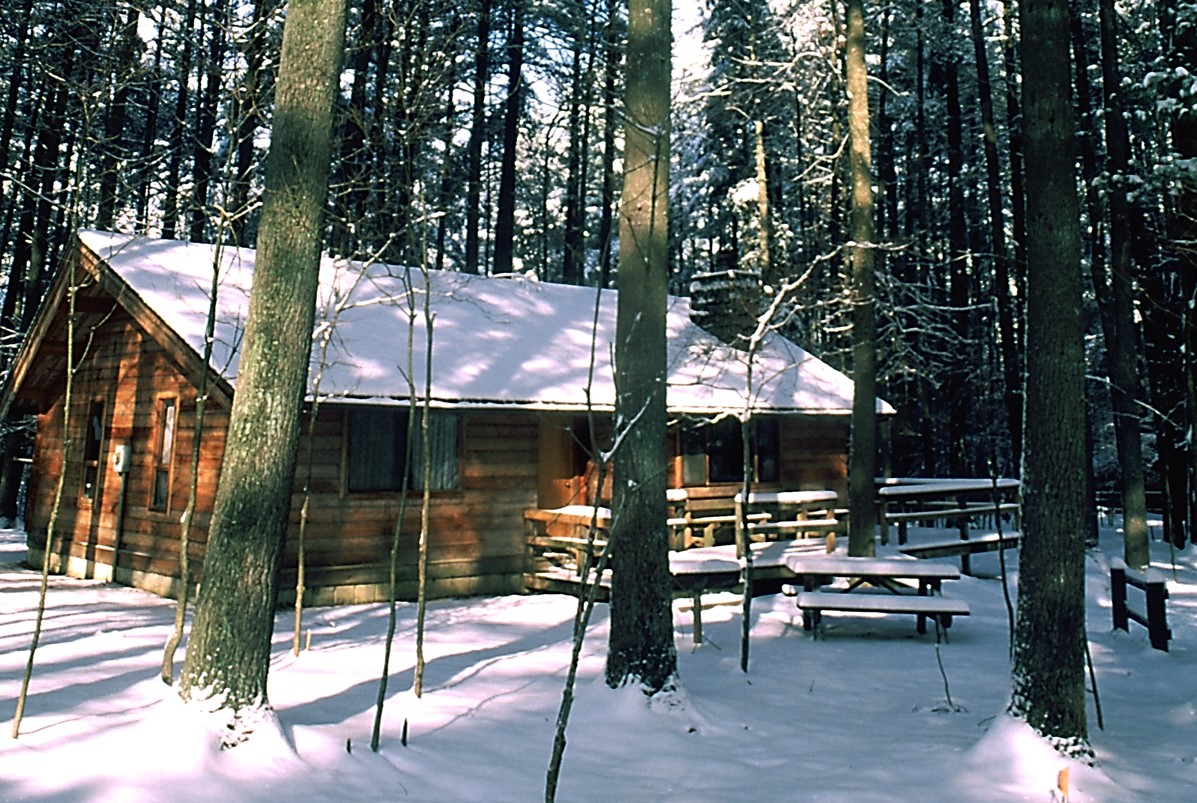 North Bend State Park offers special activities all winter long. Check out their getaway packages and settle in for a wonderful weekend in Ritchie County's winter wonderland. Learn More
5. Wine & Dine. Enjoy a Night Out
A variety of restaurants including, Unicorn Wine Guild, The Blennerhassett, Point Park Marketplace, The House of Wines and more… offer Wine and Dine opportunities throughout the year. Check out our Events Calendar for upcoming events. Learn More
4. Traditional Cuisine. Experience the World without Leaving the MOV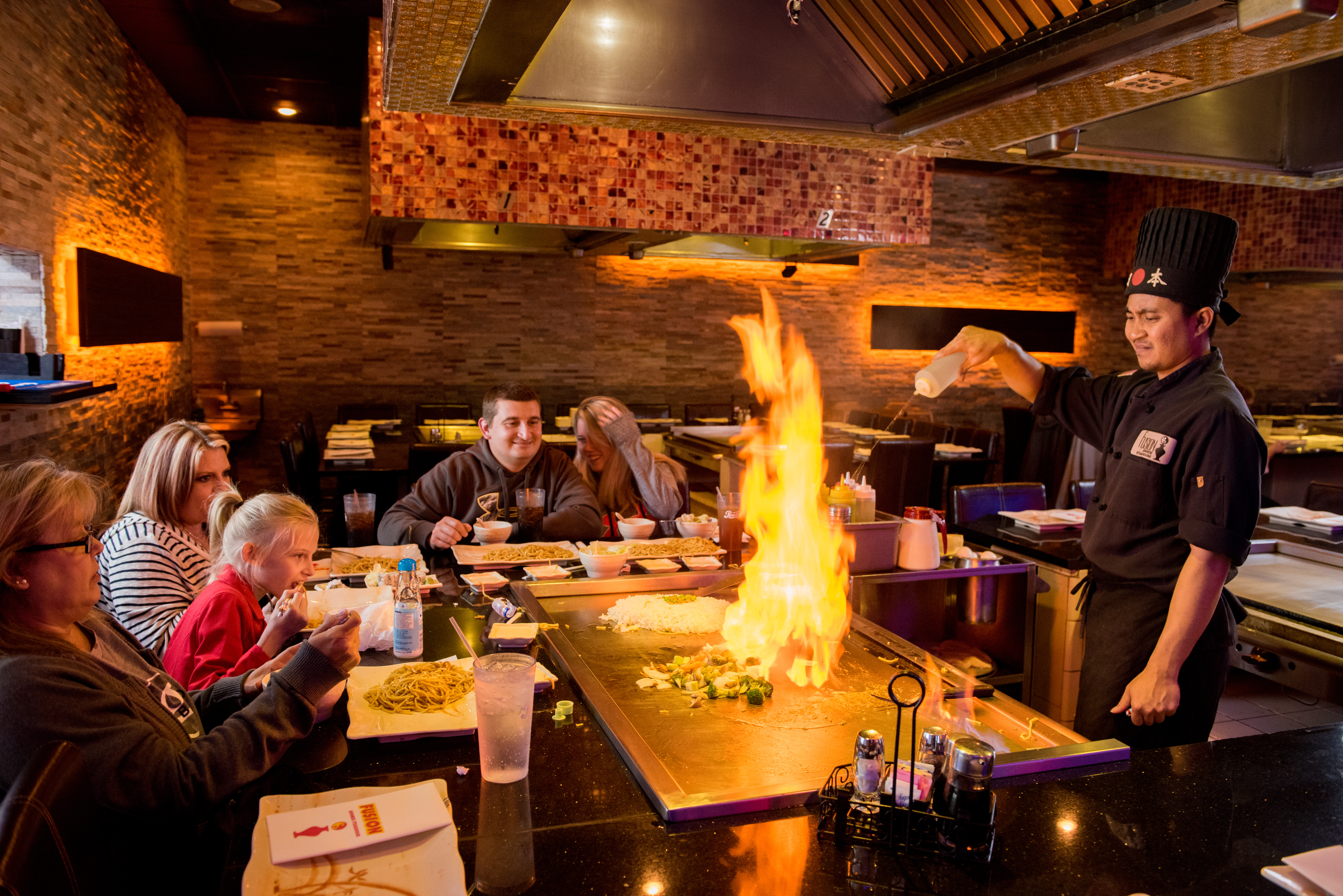 There is a variety of restaurants in Greater Parkersburg that offer traditional, ethnic cuisine. Some of the options include Mango Latin Bistro on Market Street, Fusion Japanese Steakhouse in Vienna, Chams Lebanese Cuisine on Market Street, or DaVinci's Italian Restaurant in Williamstown. Learn More
3. Unique Shopping.
Greater Parkersburg offers a variety of unique shops for the niche shopper, from specialty woodworking tools to fashionable boutique clothing and everything in-between. Some of these shops include Mulberry Lane Country Store on Emerson Avenue, Woodcraft on Emerson Avenue, Point Park Marketplace in Downtown Parkersburg, Peyton & Peppy Boutique in Vienna, and more. Learn More
2. History. Visit the Museums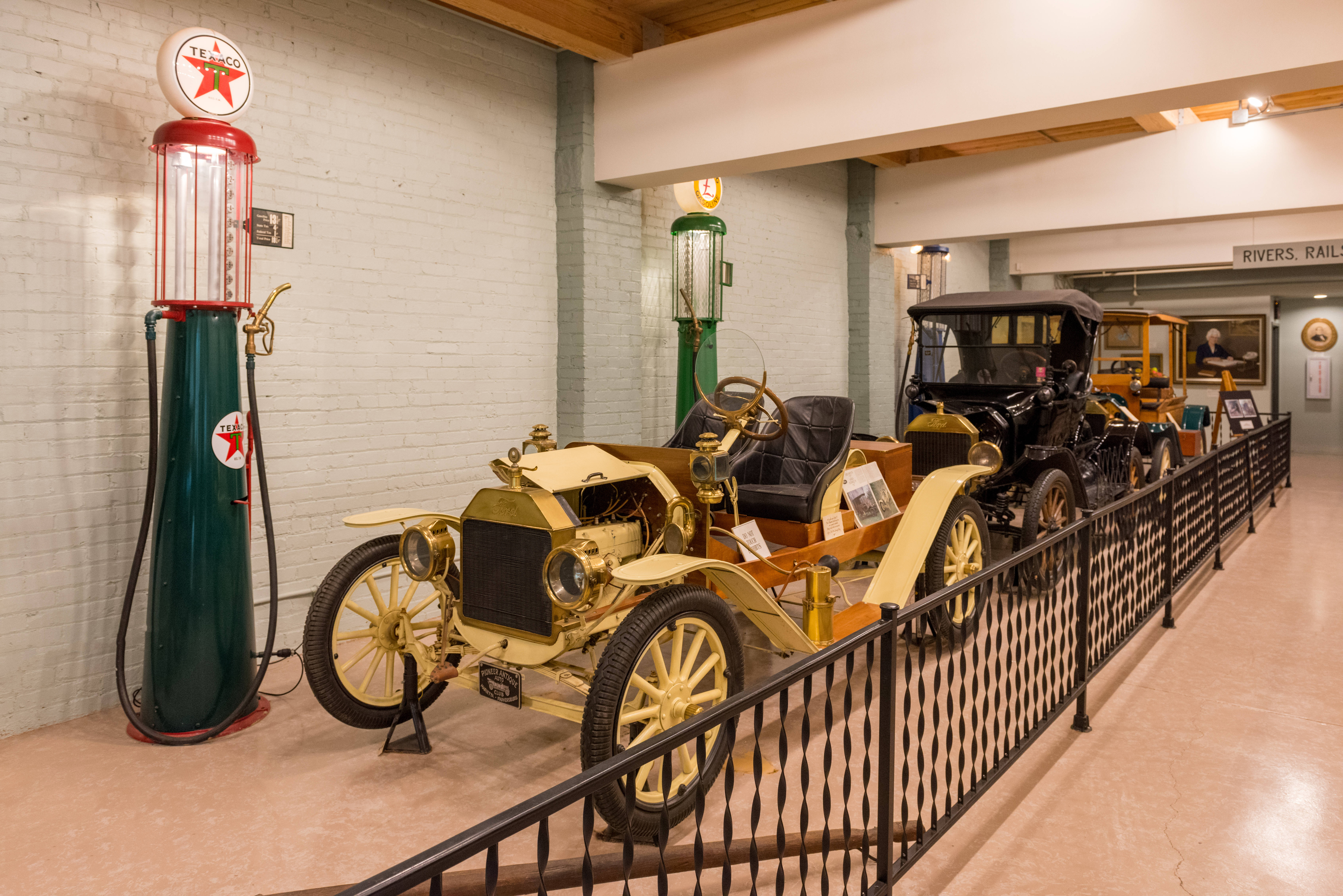 Don't let the cold get you down, there is too much going on for that. Visit the local museums like Blennerhassett Museum, Campus Martius or The Castle and get in on the special presentations, view the unique exhibits and enjoy the Mid-Ohio Valley's rich history. Learn More
1. Performances. Actors Guild, Smoot Theatre, Peoples Bank Theatre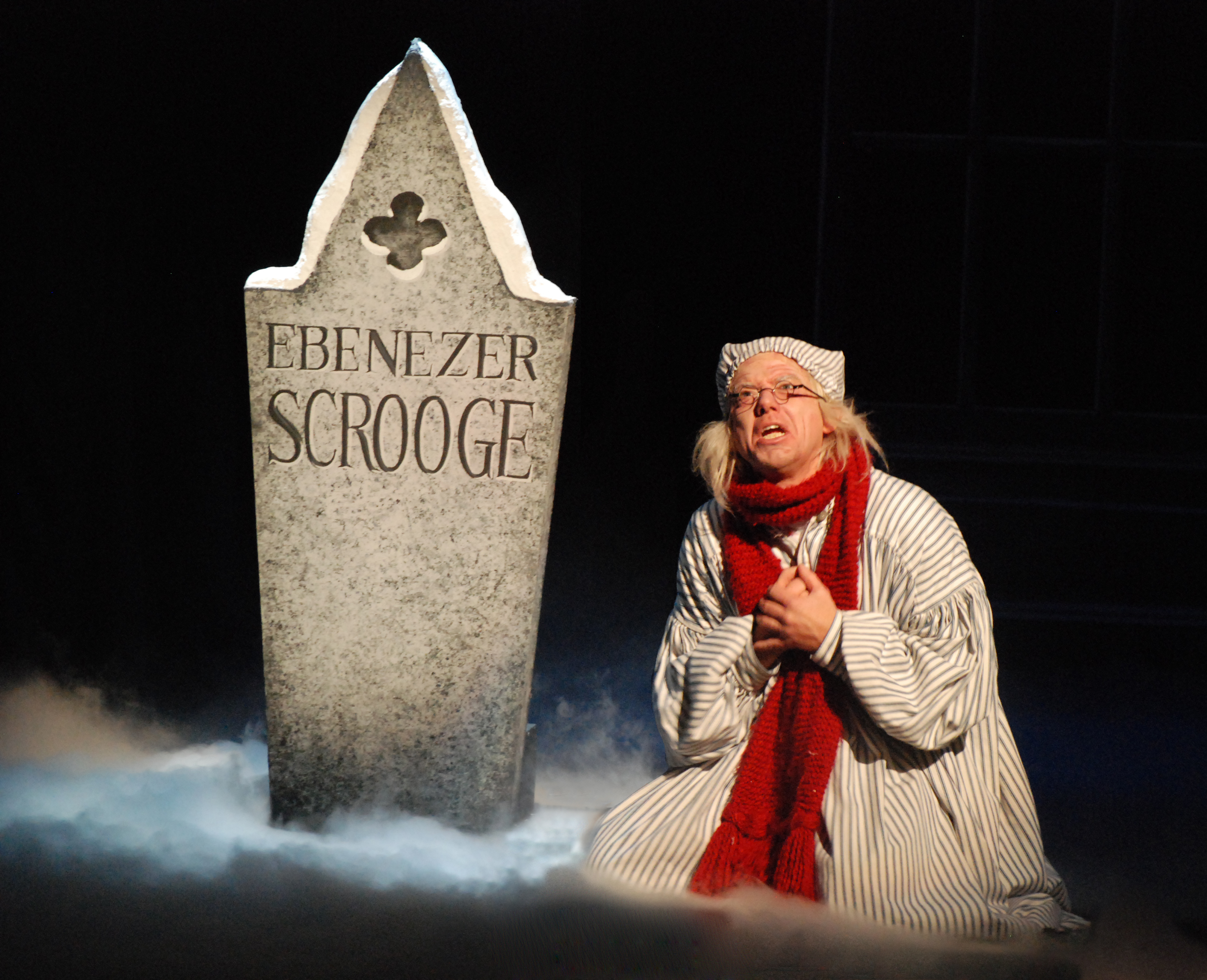 Nostalgic performances, renowned musical acts, events for the children… there is something going on that you are sure to enjoy. Join the Actors Guild on Market Street for their performance of Fiddler on the Roof, The Smoot Theatre on 5th Street for Nugget and Fang or The Dark Crystal, or Peoples Bank Theatre in Marietta for one of their upcoming performances. Learn More