Valentine's Day is around the corner, and it's the best time of the year for those who have a sweet tooth. Perhaps, nothing says Valentine's Day quite like chocolate.
Holl's Swiss Chocolates in Vienna has roots that go back to the late-1950s when Fritz Holl and a group of chocolatiers decided to travel to the United States from Switzerland in pursuit of job opportunities in Toledo, Ohio.
However, while on the way Fritz and a friend of his saw an advertisement placed in a trade journal by Broughton's Dairy expressing interest in hiring a chocolatier and pastry chef to make specialty sweets to sell them in their ice cream stores. Fritz traveled from Switzerland to Toledo and then on to Broughton's headquarters in Marietta to be interviewed for one of the jobs. Fritz would land one of those jobs as both a chocolatier and pastry chef, and his career at Broughton's began.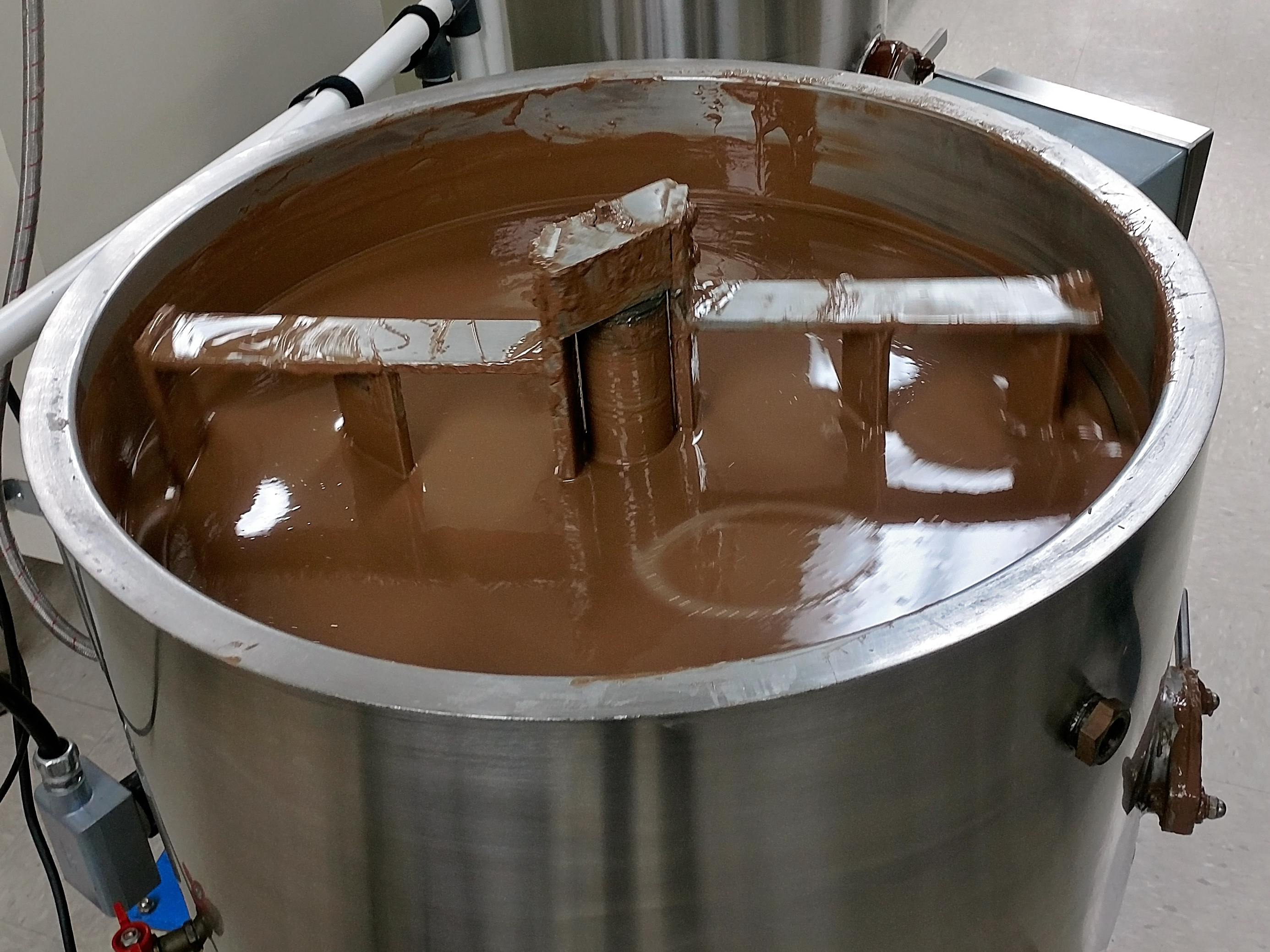 About 10 years later, Fritz went vacationing back in Switzerland where he met his wife. The two went back to the Mid-Ohio Valley, and he continued to work for Broughton's until his retirement from the business in 1986.
Fritz started Holl's Chocolate as a retirement hobby in the Mid-Ohio Valley, where they grew their chocolate shop from the ground up.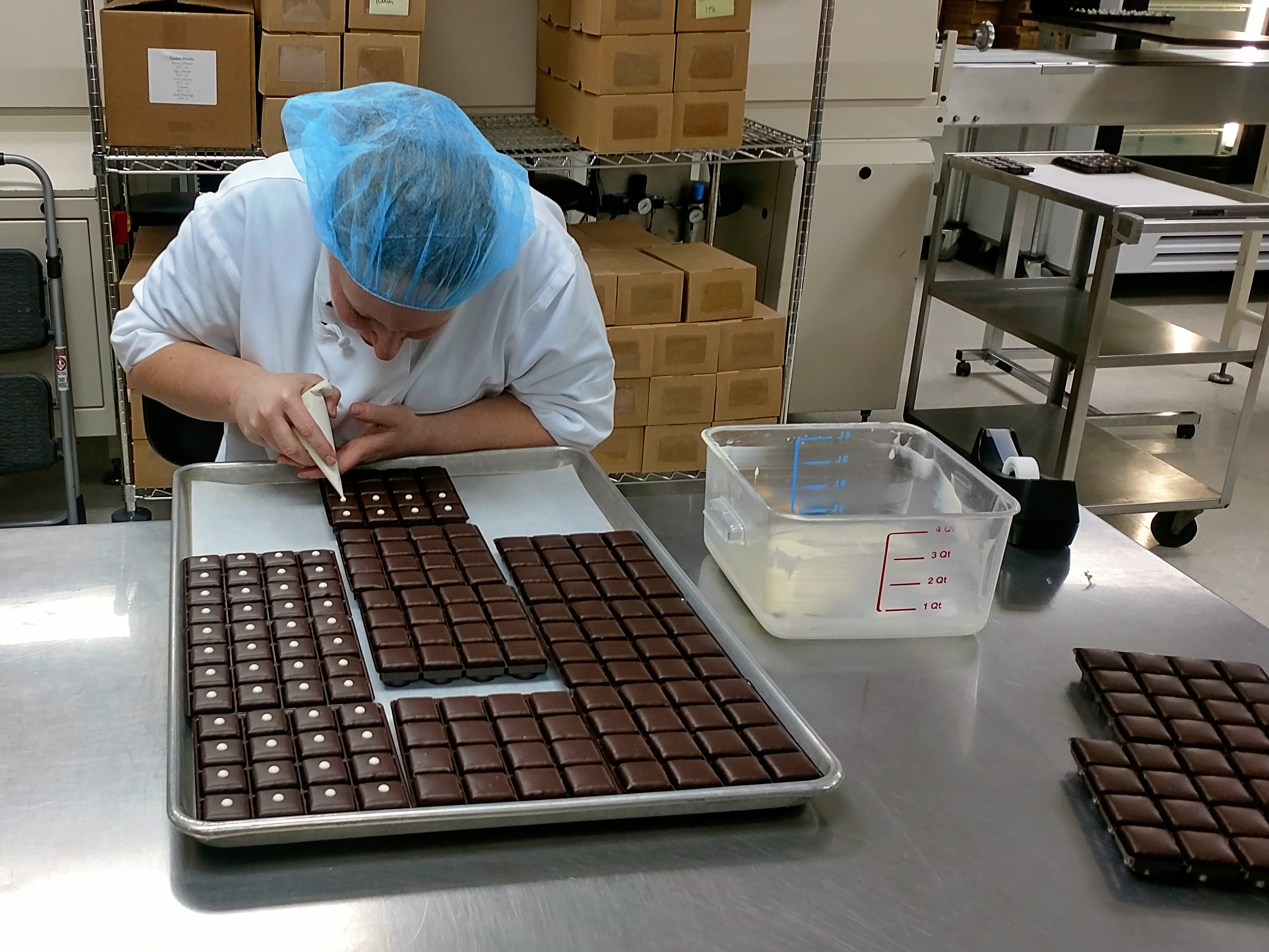 Current co-owner Dominique Holl was in Junior High School and High School at that time when his parents needed his help during the holiday season. After graduating from High School, he attended West Virginia University and came back to help his father with the business each year around Christmastime just like he did as he was growing up.
"I saw that the business was growing, and I kind of realized that this was a real opportunity, so I joined (my father) after I graduated from WVU. I did an apprenticeship with him where I learned the techniques he learned in Switzerland. Shortly thereafter, he started to have some health problems, so it was kind of a bit of a trial by fire," Dominique said.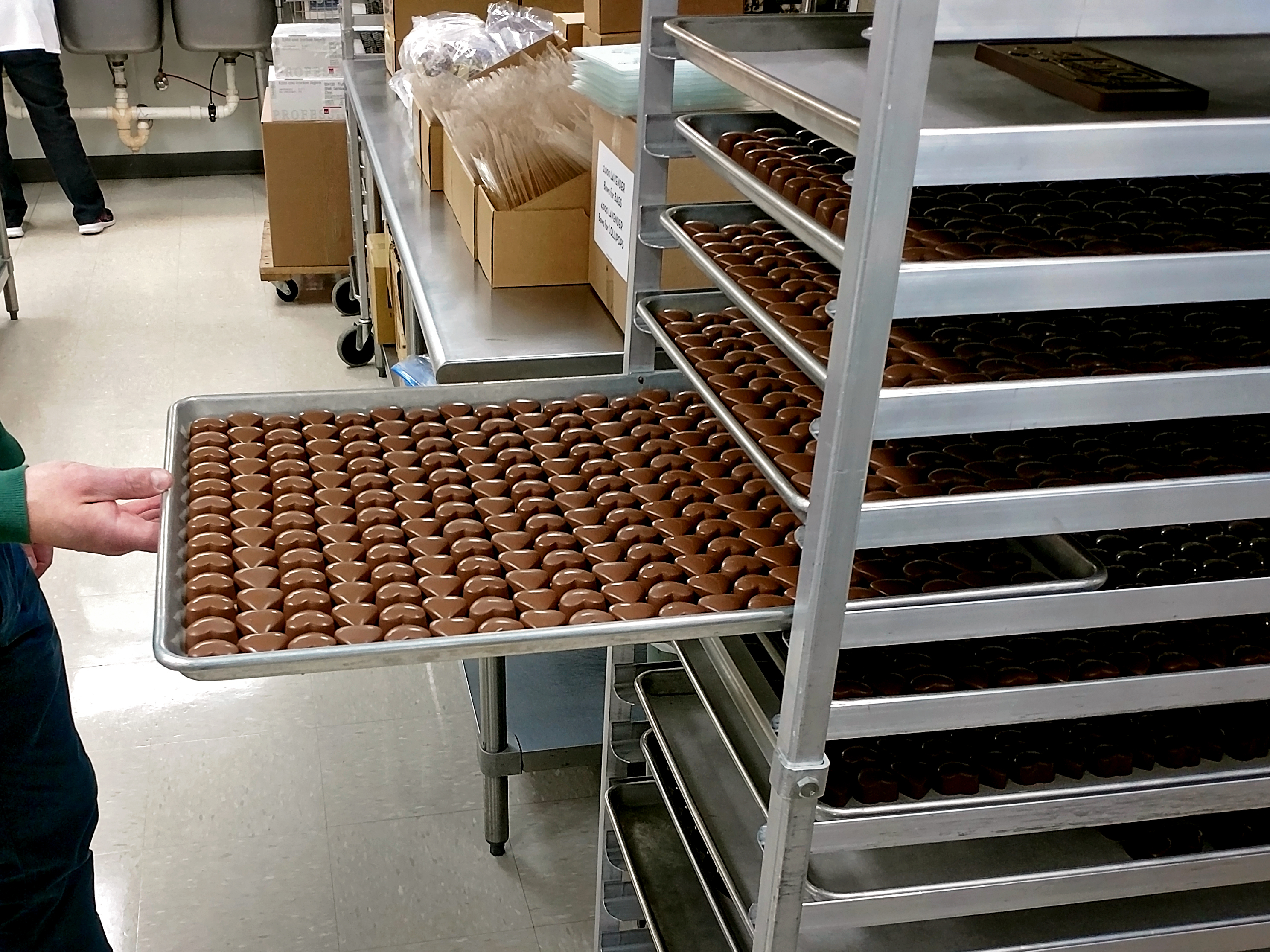 Dominique learned what it took to run the chocolate shop faster than he had expected, but it helped him in situations where he's had to think fast. One of the biggest times of the year for Holl's is Valentine's Day, and Dominique knows what it takes to be successful around that time.
One important lesson he has learned from owning and running the chocolate shop is patience. Dominique said that he was very impatient when he first started in his early twenties. "One thing about being in business teaches you that things don't happen as quickly as you'd like."
"In small businesses, things happen pretty slowly, and you have to make incremental improvements and plan. I've definitely improved my patience over the years, and the other thing I think a lot of people who are not involved in a small business don't get is that it takes an immense amount of hard work. Small businesses take a ton of time and effort and attention. There's no fallback or safety net or somebody else that will take care of something if you don't, so the amount of work that comes with running a small business is something I've come to appreciate," Dominique said.
As Holl's gears up for a momentous Valentine's Day, you can rest easy knowing that the Mid-Ohio Valley's best Swiss chocolate is being prepared by employees and owners that are eager to have a sweet holiday.
Stop in or order your handcrafted Holls Swiss Chocolate online today! www.holls.com