The Parkersburg Art Center has been a fixture of the city since 1938 and is still home to art pieces and exhibits that are sure to amaze and inspire creativity.
Located at the corner of Market and Eighth Street, the Parkersburg Art Center has something for everyone to enjoy. The Art Center is open Wednesday through Saturday from 10 a.m. to 5 p.m.
On March 17, they will be hosting Art-O-Rama, a free Community Arts Day from 10 a.m. to 1 p.m. Some of the activities include: hands-on art activities, dance demos, musicians, pottery demonstrations, drumming, science and so much more!
March and April are full of a wide array of clay and painting classes for children, families and adults. The youth clay pottery classes are March 10 and March 24 at 10:30 a.m. to Noon and another from Noon to 1:30 p.m. In this class kids choose their own piece of pottery to paint and make their own. There are also after school art sessions and watercolor workshops for children.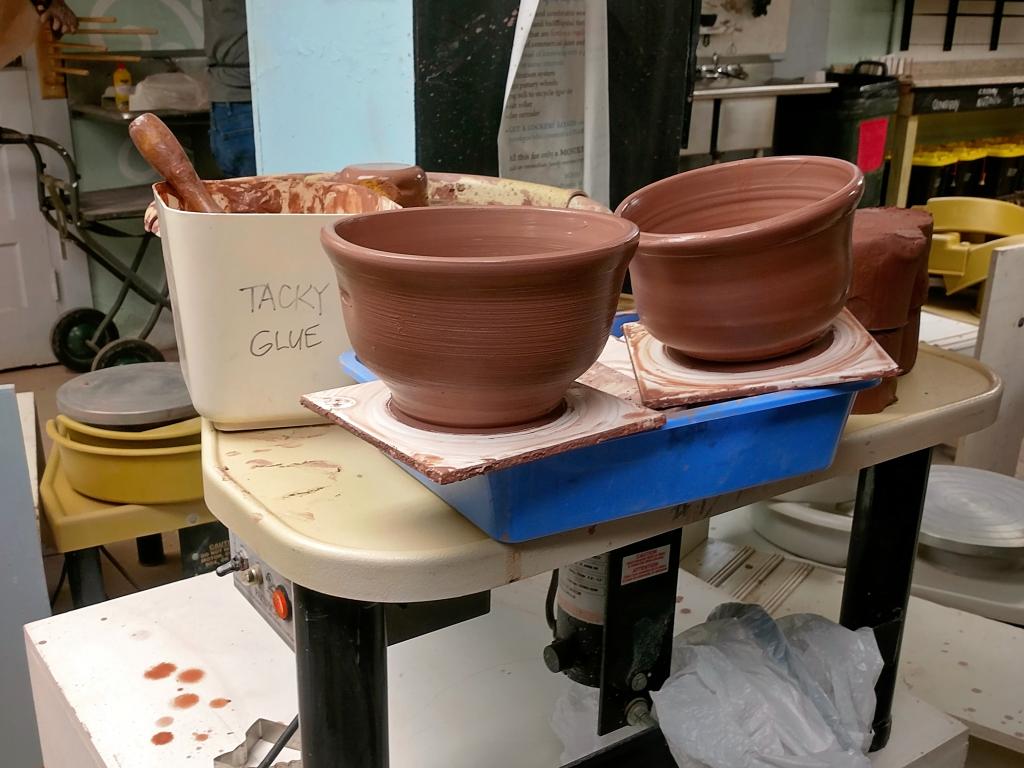 There are a variety of adult and teen classes available, one of which is a pottery class where students learn to form a piece of pottery on the wheel. These classes are offered March 8, 15 and 22 from 6 p.m. to 9 p.m. If that class is not what you are looking for, try building pottery by hand March 12, 19 and 26 from 6 p.m. to 9 p.m. Other classes include lessons in knitting and basic drawing exercises. Head downtown to see what is available or visit www.parkersburgartcenter.org and click on the "Classes/Outreach" tab for more information.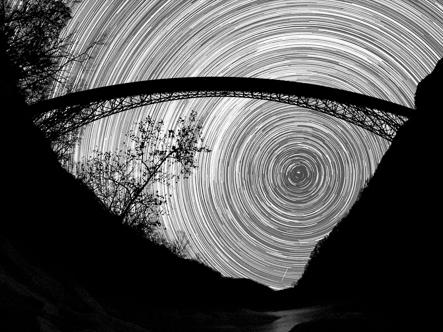 If you are just looking for a quiet afternoon or evening enjoying art there is still to catch the Center's current photography exhibit highlighting Jesse Thornton Photography. This exhibit will be on display from now through March 26. Thornton, a Huntington resident, specializes in capturing West Virginia at night, this exhibit is especially breathtaking when you witness how she captures the night sky will the billions of stars and beautiful moon. These photos appear to jump right out of the frame. The wonderful detail of Thornton's work is sure to blow you away.
Last, but certainly not least, you can schedule a tour of the Art Center by scheduling two weeks in advance by stopping in or calling in at (304) 485-3859. Tours last around an hour, and there should be plenty to take in. What are you waiting for? Come to the Parkersburg Art Center on 725 Market Street and see for yourself!