There are a lot of notable parks in the Greater Parkersburg area, but Mountwood Park stands out as one with an abundance of great activities mixed with a great array of trails.
This Waverly park opened to the public in the formative years of the 1980s and has since been a staple of the area. The small community of Volcano has seen many changes that have been made to Mountwood Park, but it still remains as a place for everyone to explore.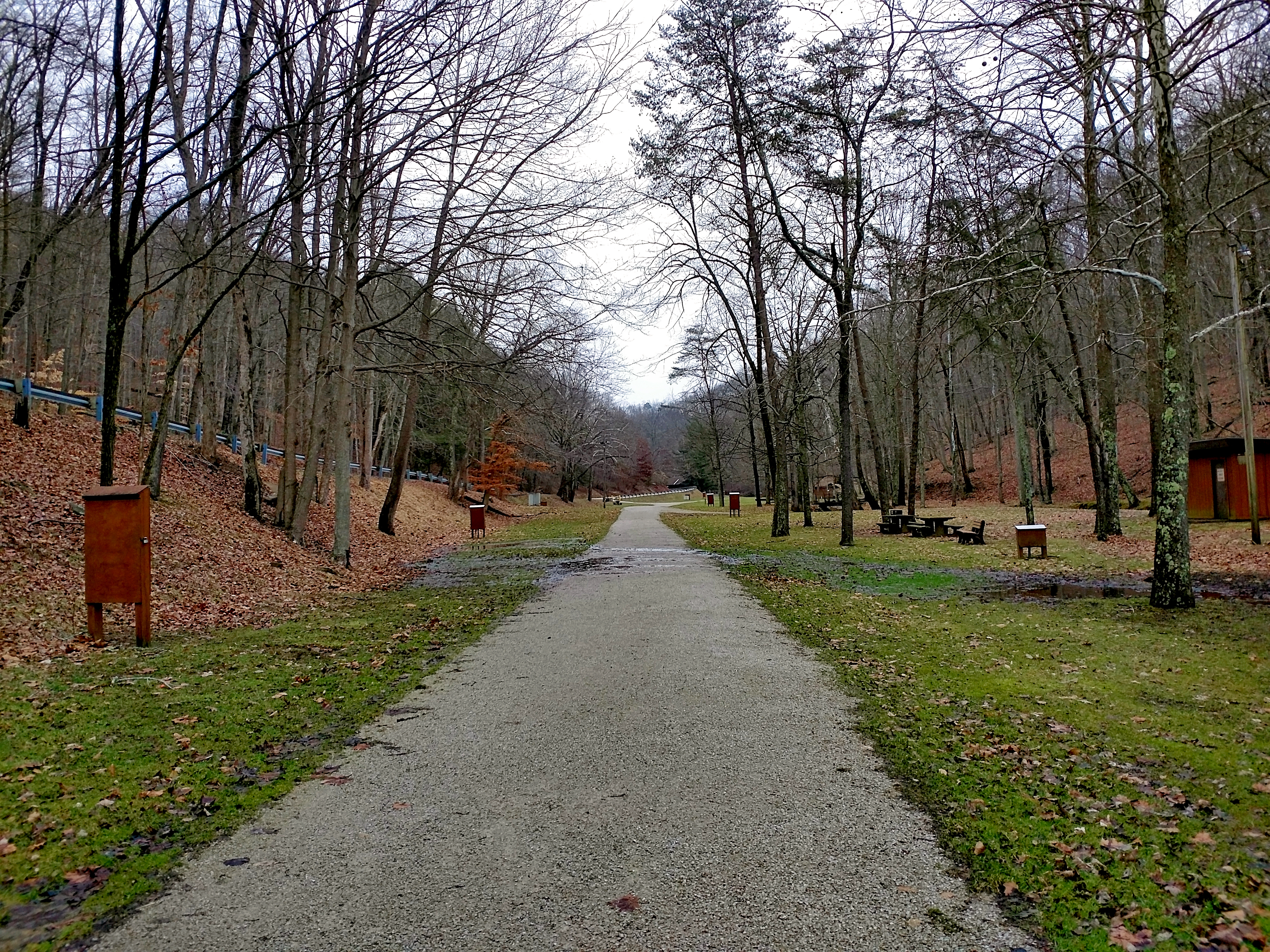 Wood County Parks Director Jeremy Cross said that there are over 25 miles each of hiking, biking, and ATV trails. Specifically, the park has 30 miles of horse trails. The trails open back up in April and remain open until October. You'll be sure to love every second you spend on horseback. If following trails isn't what you're looking for, you can always try to conquer the Mountwood Monster. The Mountwood Monster is an 18-hole disc golf course that is sure to be worth the challenge. Perhaps, you like to take in the scenery and fish the day away. Well, that's no problem, as Mountwood Park offers up a 50-acre lake that is stocked to the gills with fish. If you'd like to test how good you are with a bow and arrow, you can head to the 3D Archery Range. The range has 21 3D targets that vary in difficulty. That means this experience is meant for all skill levels!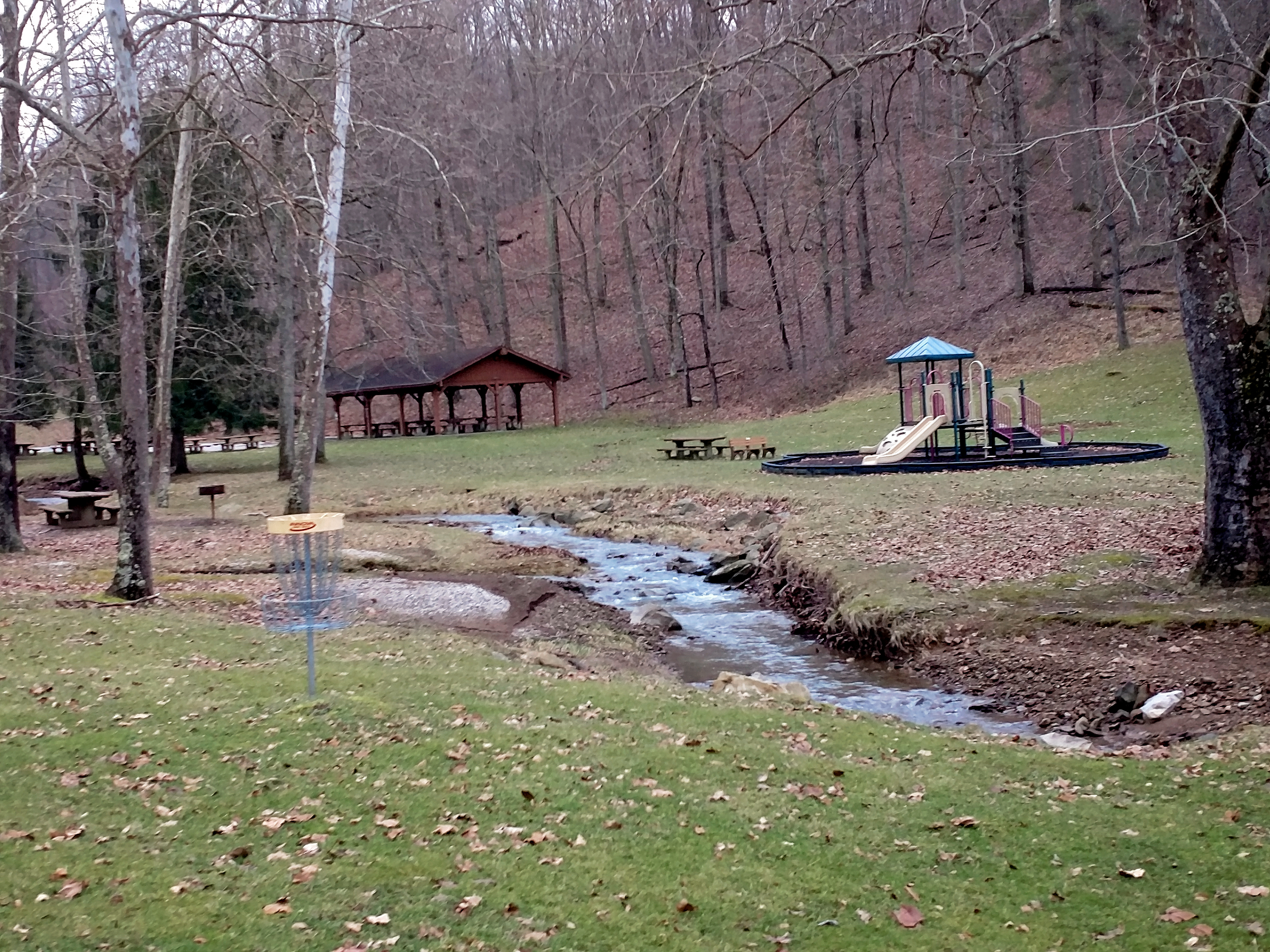 All of that is just some of what Mountwood Park brings to the table, but one event has stood the test of time. Volcano Days has been around since the beginning of Mountwood Park, and it's a celebration of the history of Volcano. Local vendors, pageants, and antiques are just some of what you'll get to enjoy during this annual event. Volcano Days runs from September 28-30 and will create many memories!
Mountwood Park has been a fixture of Wood County for decades, so stop by and see what you're missing!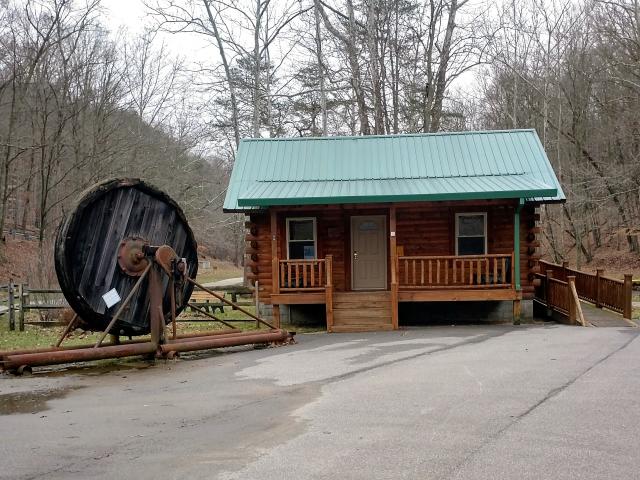 Cabin Rentals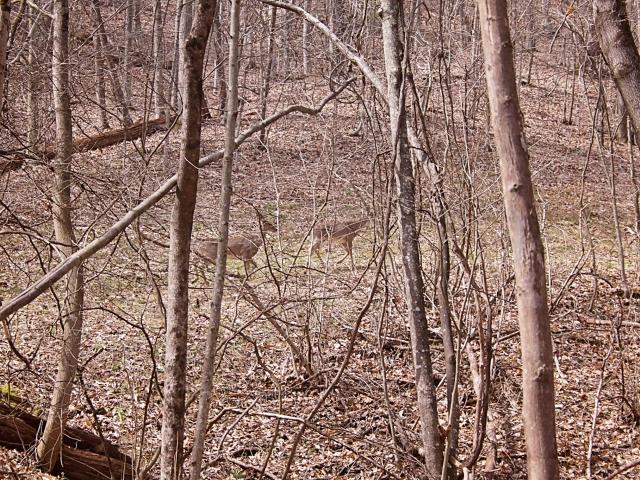 Wildlife feeding along the trails.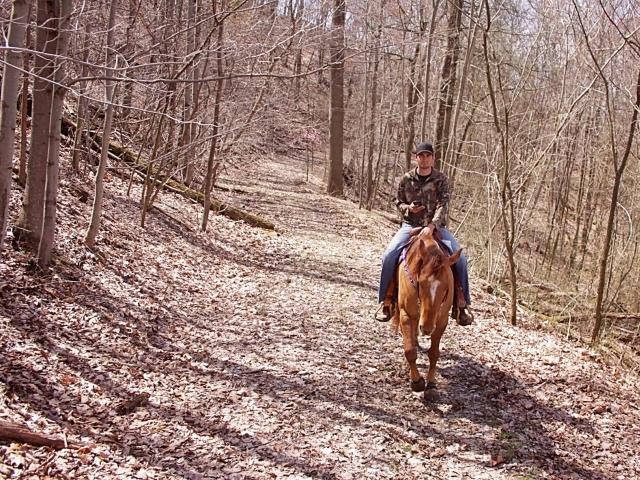 Horse Camp and Horseback riding trail system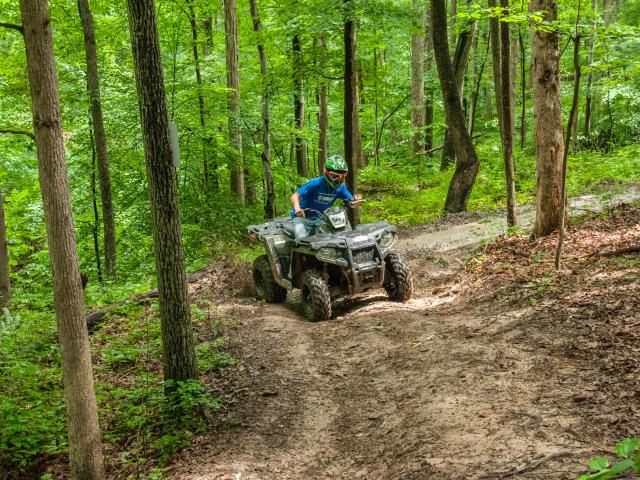 ATV Park and trail system with overlook and mud pit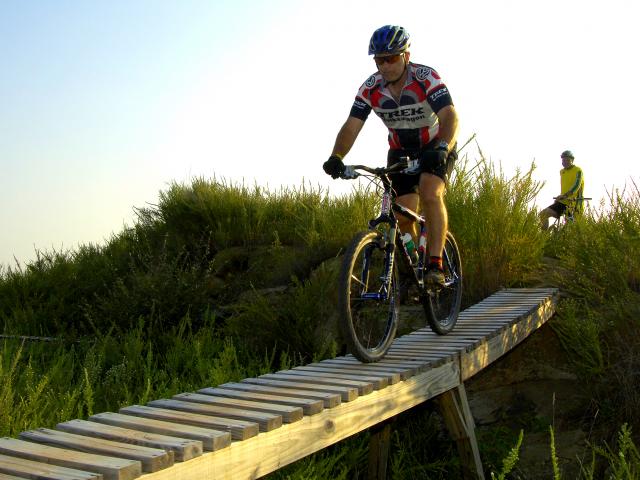 Mountain Bike Trails with a variety of difficulty levels